Newark Cop Fires Handgun During Carjacking Attempt Outside Burger King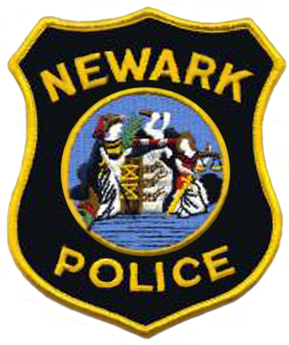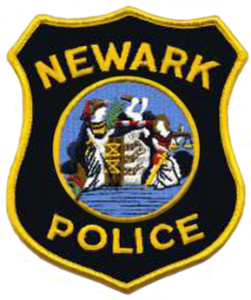 A Newark cop was off duty when he reportedly saw a carjacking being committed and intervened to stop the crime. The police officer, whose name is being withheld during an investigation, was in the drive-thru line at a Burger King fast food restaurant in Newark at around 10:00 p.m. when he observed at least three suspects brandishing firearms and attempting to steal a car from a motorist in the restaurant parking lot. The police officer stepped out of his motor vehicle, moved toward the suspects, identified himself as a cop, and reportedly warned them to put down their weapons and surrender. When the suspects did not comply, the police officer used his service revolver to fire fired several gunshots at them.
After the officer discharged his weapon, the suspects allegedly ran from the area on foot. Newark police officers soon arrived at the scene and canvassed the surrounding area in search of the carjacking suspects; however, police officers were unable to locate the men.
Thomas Fennelly, the Essex County chief assistant prosecutor, later issued a statement about the police shooting and said that there is no evidence that any of the carjacking suspects was hit by gunfire during the incident, nor is there any evidence that the suspects needed medical treatment for injuries sustained in the shooting. Meanwhile, Newark Public Safety Director Anthony Ambrose also issued a statement about the police shooting and said that the police officer should be commended "for thwarting the carjacking attempt and saving the victim from harm."
Enhanced Penalties for Carjacking Offenses in Newark, NJ
While the police officer who fired his weapon is currently the subject of an internal affairs investigation – which is standard anytime a cop fires his weapon – the suspects in the carjacking have not yet been identified or apprehended. If they are eventually placed under arrest, the men could face criminal charges for carjacking and weapons offenses. Moreover, a conviction on the carjacking charges could lead to severe penalties because N.J.S.A. 2C:15-2 classifies carjacking as a special kind of first degree felony with a maximum punishment of 30 years behind bars in New Jersey State Prison.
Free Consultation with an Experienced Carjacking Lawyer in Newark, New Jersey
Have you or a loved one been charged with carjacking, auto theft, or any other felony-level offenses in Newark, New Jersey? Then you need to speak with a qualified Newark criminal defense attorney immediately. Contact NJ criminal lawyer Travis J. Tormey today to schedule a free initial consultation about your carjacking charges.
Related Blogs: