Graves Act Offenses in New Jersey
Essex County Gun Possession Attorney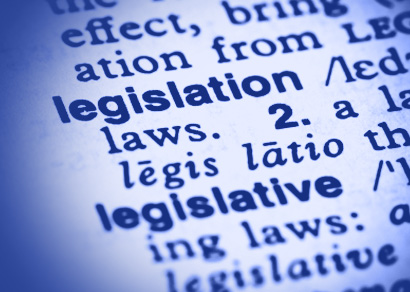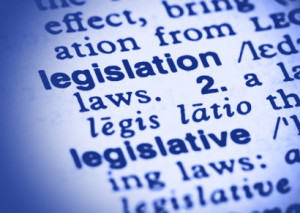 The Graves Act is a New Jersey statute that requires judges to follow strict sentencing guidelines in gun cases. The statute is harsh and unforgiving. Even a first-time offender with no prior criminal record may be subject to mandatory prison time and a lengthy period of parole ineligibility. Additionally, NJ gun charges carry a presumption of incarceration; you will almost certainly be going to prison if you are convicted under the Graves Act. Beyond that, the Graves Act limits prosecutorial discretion. The law is not on your side in New Jersey gun cases, but an experienced attorney can help you fight your charges.
The attorneys at the Tormey Law Firm represent clients accused of weapons offenses and gun crimes in Cedar Grove, Newark, and everywhere else in Essex County, NJ. The firm's founding partner, Travis J. Tormey, previously worked for two of the largest law firms in the State of New Jersey and successfully defended countless clients against gun charges. Additionally, our litigation team includes a former county and municipal prosecutor who previously prosecuted gun cases in New Jersey; now she defends clients, like you, against these same charges.
Call Us Today
The Tormey Law Firm is uniquely positioned to assist you with your gun case because we have experience on both sides of the aisle and know how to anticipate prosecution strategies. Call us now at 201-654-3464 to discuss your gun charges.
The Graves Act: N.J.S.A. 2C:43-6
As set forth by N.J.S.A. 2C:43-6, anyone convicted of an offense enumerated in the Graves Act is subject to a mandatory minimum term of incarceration in New Jersey State Prison. This means that if you are convicted of a gun crime in New Jersey, you will be sentenced to at least three years behind bars. Moreover, you will be ineligible for parole during this time.
If you are convicted of one of the following offenses, you will be subject to enhanced penalties and sentencing guidelines:
Possession of a Sawed-Off Shotgun
Possession of a Firearm during a Drug Distribution Offense
The Graves Act also applies when a person is caught in possession of a firearm during certain criminal offenses, including:
Graves Act Waivers in Essex County, NJ
Although prosecutors do have limited discretion when recommending sentences in gun cases, the Graves Act creates severe hurdles for any defendant looking to make a plea deal. Your attorney will have to apply for a Graves Act Waiver and get it signed by both the presiding judge and the prosecutor in the case. The prosecutor will typically need to be shown that mitigating circumstances exist in your case.
Free Consultation with a Verona Graves Act Offense Lawyer
The right lawyer can make all the difference in a New Jersey gun case. Call the Tormey Law Firm today at 201-654-3464 to discuss your case and learn more about Graves Act implications, or email us to schedule a meeting at our Newark office.