Bloomfield Police Arrest Student Accused of Waving BB Gun in School Cafeteria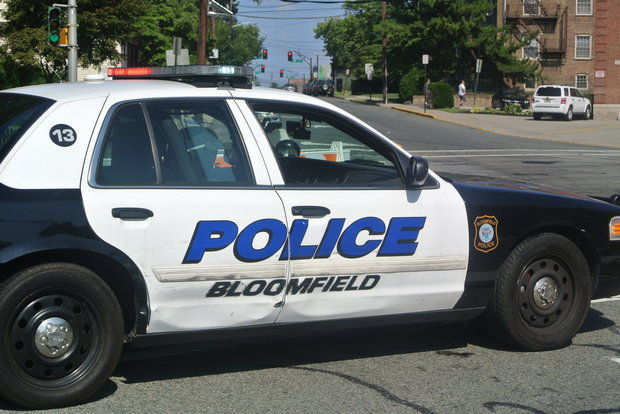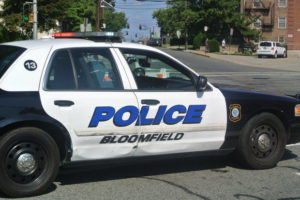 A high school student in Bloomfield, New Jersey was recently arrested and charged with a weapons offense for allegedly bringing a BB gun to school. The suspect, 19-year-old Angel Perdomo, reportedly showed up on the campus of Bloomfield High School with the BB gun and began waving it around in the school cafeteria. According to law enforcement sources, other students at the Bloomfield school were concerned because the BB gun looked like a Glock handgun.
The Bloomfield Police Department received a report of the incident via an anonymous post on TIP411, which is a crime tip app. Police officers then rushed to the school to investigate and eventually placed Perdomo under arrest. Later, Bloomfield Public Safety Director Sam DeMaio issued a statement about the situation and said that he was proud of Bloomfield police officers for ensuring that everyone at the high school was safe. DeMaio said that even though the incident involved a BB gun, not a deadly weapon, the response of law enforcement was appropriate.
Harsh Penalties for BB Gun Possession in Bloomfield, New Jersey
After being arrested, Perdomo was taken to the Essex County Jail in Newark, NJ. He will await a detention hearing, where a judge will determine whether the gun crime suspect should remain behind bars until his case is resolved.
Perdomo currently faces criminal charges for unlawful possession of a weapon at an educational facility. Although Perdomo has been accused of carrying a BB gun, not a handgun or other firearm, onto the Bloomfield High School campus, he still faces felony weapons offense charges. Incredibly, this means that he faces prison time if ultimately convicted at trial in the Essex County Superior Court.
Since Perdomo is 19 years old, he has been charged as an adult, not as a juvenile. Additionally, Perdomo could face repercussions, including disciplinary actions such as suspension or expulsion, from Bloomfield High School, where he is enrolled as a student.
Free Consultation with an Experienced BB Gun Possession Lawyer in Bloomfield, NJ
Have you been charged with illegal possession of a BB gun in Bloomfield, New Jersey? Then you need an experienced criminal attorney on your side and helping you to fight the charges. Contact Bloomfield criminal defense lawyer Travis J. Tormey today to schedule a free consultation about your case.
Related Blogs: