Essex County Sex Crimes Attorney
Defense Lawyers for Sexual Offenses in Newark, New Jersey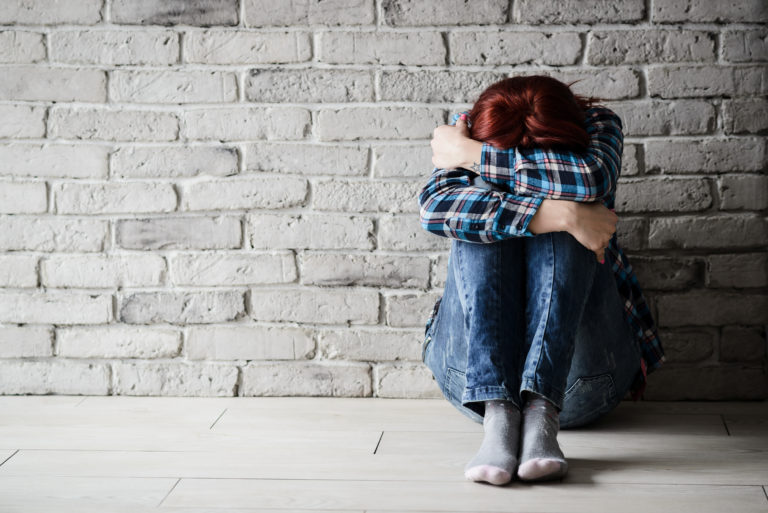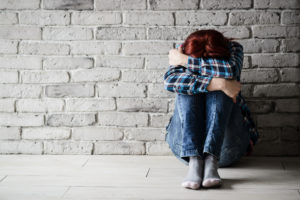 If you have been accused of committing a sex crime in Essex County, New Jersey, a conviction carries a stigma that can haunt you for the rest of your life. It is not uncommon for a person convicted of a sexual offense to be left with feelings of shame and humiliation at the thought of needing to "explain" their situation to friends, family members, and employers.
The Essex County criminal defense lawyers at our law firm believe that everyone deserves to get a fair shake in court. That's why we offer a strong defense to each and every client. In fact, we have successfully represented numerous clients accused of sex crimes in Essex County, NJ, including Caldwell, Maplewood, West Orange, Livingston, and Bloomfield. Our sex crime defense team includes a former county and municipal prosecutor who prosecuted a number of sexual offense and domestic violence cases; now he is fighting on behalf of defendants in these cases. Additionally, the firm's founding partner is a respected legal resource who has been featured in local media as an expert on sex crimes in New Jersey.
Contact Us Now
Call us today at 201-654-3464 to discuss your sex crime charges. We will look over your file and explain all of your legal options. We offer free consultations as well as appointments at our conveniently located offices in Newark. In the meantime, please read about some of our Successfully Resolved Sex Crime Cases.
Sex Crime Lawyer in West Orange NJ
We offer legal advice and assistance to individuals accused of just about any sex crime in New Jersey. Many of our clients have been charged with sexual offenses, including:
We are also a resource for individuals who face Megan's Law registration requirements as a result of a sex crime conviction in New Jersey.
Contact a Bloomfield Sexual Assault Attorney to Discuss Your Case
You deserve a legal advocate on your side as you face these serious charges. Our law firm is dedicated to providing the best possible defense to clients accused of sex crimes in Essex County and throughout New Jersey. We will conduct our own investigation, negotiate with prosecutors, and challenge your charges in court if it comes to that. Call us now at 201-654-3464 to discuss your case, or contact us online to schedule a free, face-to-face consultation at our office in Newark, NJ.