Travis J. Tormey
Essex County NJ Criminal Defense Lawyer with offices in Newark NJ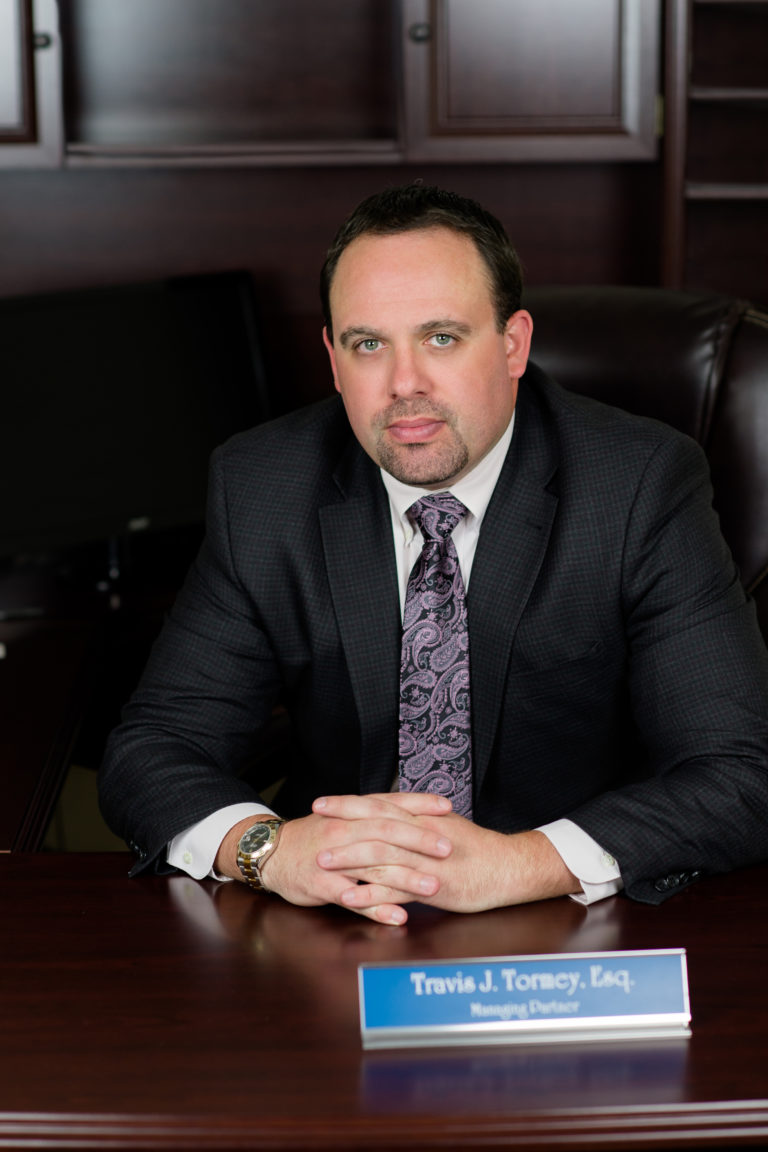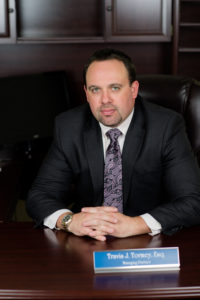 Location:  Newark, New Jersey
Phone: 201-556-1570
Fax: 201-556-1572
Email: E-mail Me
Travis J. Tormey is the owner and operator of the Tormey Law Firm, LLC in Newark, New Jersey. Mr. Tormey graduated summa cum laude from Rutgers University and graduated cum laude from Seton Hall University Law School in Newark. Early in his career, Mr. Tormey worked for the United States Attorney's Office in Newark for Governor Christie where he worked closely with the sex crimes, white collar crimes, and gang-task force units of the federal prosecutor's office. After his time there, Mr. Tormey worked for two of the largest criminal defense firms in the State where he literally handled thousands of cases ranging from speeding tickets to robbery, gun, and drug distribution charges.
Mr. Tormey received the AVVO clients choice awards in 2013, 2014, 2015, and 2016. He was recognized as one of the top 10 criminal lawyers in New Jersey by the American Jurist Institute. He was also named one of the Top 10 Criminal Defense Attorneys Under 40 In New Jersey in 2014 by the National Academy of Criminal Defense Attorneys. He was also heralded as one of the Top 40 Attorneys Under 40 in the Nation in 2014 by the National Trial Lawyers Association.
Mr. Tormey's credentials include the following:
Alcotest 7110 Certified DWI Defense Lawyer
Handled thousands of criminal cases in both Superior and Municipal Court in New Jersey
Cited as a legal authority on Megan's Law by the Asbury Park Press
Blog article cited by AOL News on disorderly conduct
As you can see, Mr. Tormey's credentials are extensive in the areas of criminal and drunk driving (DWI) defense in New Jersey. In fact, Mr. Tormey has worked on two of the most precedential cases in the area of drunk driving law over the past decade. The first case was State v. Holland, where Mr. Tormey and his then law partner challenged the admissibility of the breath test readings based on a substitute temperature probe being used on the Alcotest machine. The second case, State v. O'Driscoll, challenged the refusal form used statewide by the Attorney General's office to prosecute drunk driving cases in New Jersey. In response to the O'Driscoll case, the refusal form was revised by the Attorney General's Office to deal with the issues raised in the O'Driscoll case. Mr. Tormey has handled thousands of drunk driving cases in his years of practice throughout New Jersey and uses his Alcotest certification to challenge technicialities in order to provide the best possible results for his clients.
Mr. Tormey also handles serious indictable criminal offenses such as aggravated assault, robbery, cocaine distribution, illegal gun possession, and burglary throughout New Jersey. Mr. Tormey's results are impressive, as you can see from his success stories page as well as from the client testimonials he has obtained over the years.
Areas of Practice
Domestic Violence
Criminal Law
White Collar Crimes
DUI/DWI
Traffic Violations
Litigation Percentage
85% of Practice Devoted to Litigation
Bar Admissions
New Jersey
U.S. District Court District of New Jersey
Education
Seton Hall University School of Law, Newark, New Jersey
Rutgers University, New Brunswick, New Jersey

Honors: 1st Year Award for Academic Excellence
Honors: Outstanding Scholar Award
Professional Associations and Memberships
American Bar Association
New Jersey Bar Association
Past Employment Positions
Pinilis Halpern, LLP, Associate
Law Offices of John Marshall, Associate