Stages of a Criminal Case in New Jersey
Essex County Criminal Defense Attorneys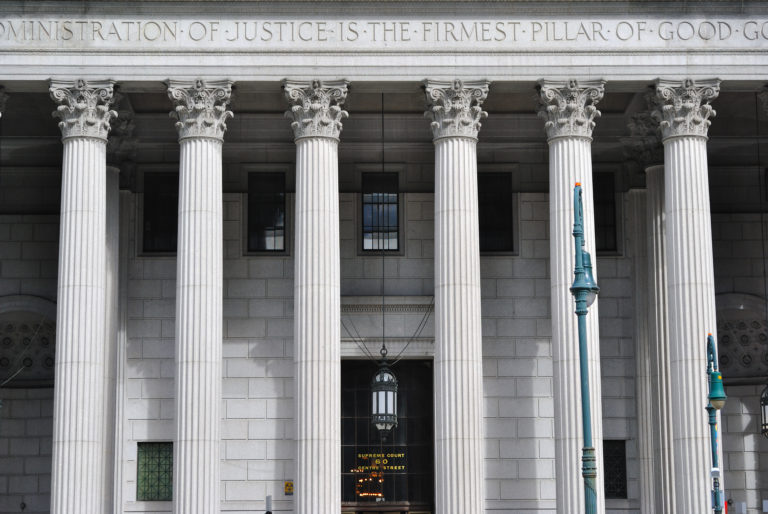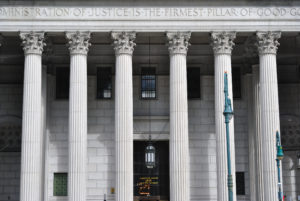 If you have a pending criminal matter, you are probably worried about what comes next. The best thing you can do right now is contact an experienced criminal defense attorney to help guide you through the legal system. Statistics show that having an attorney significantly increases a criminal defendant's likelihood of winning their case. Unfortunately, far too many people think that they do not need an attorney because they are innocent of the charges. NJ prosecutors count on defendants showing up to court unprepared and without legal representation. The New Jersey legal system is unnecessarily complicated; that's why it is imperative that you have an attorney on your side.
Our law firm is local to Essex County with years of experience defending clients against serious criminal charges like aggravated assault, marijuana possession, and weapons offenses. We have also helped countless clients beat DWI charges and traffic tickets throughout Essex County, including Glen Ridge, Bloomfield, and Millburn. Whether you have been accused of a serious felony or a less serious disorderly persons offense, our knowledgeable attorneys know what is needed to win your case. The firm's founding partner, Travis J. Tormey, previously worked at the United States Attorney's Office. Additionally, our litigation team includes a former county and municipal prosecutor who knows exactly how prosecutors think and strategize in criminal cases.
Call Us Today
If you or a loved one has been accused of a crime in New Jersey, contact us. You can call us anytime at 201-654-3464 to speak with one of our experienced attorneys about your case.
Stages of a Criminal Case: The Legal Process in Essex County
Our attorneys understand the legal system in New Jersey because we appear in courts throughout the state on a daily basis. We will walk you through the NJ criminal legal process and answer any questions you might have about the following topics:
Criminal Complaints
Bench and Arrest Warrants
Arraignments
Pre-Indictment Conferences
Grand Juries and the Indictment Process
Plea Bargaining and the Status Conference
Bail Options
Bail Reduction Motions
Trial Procedure
Sentencing Guidelines
No-Early Release Act (NERA)
Brimage Guidelines for Drug Charges
Fines in Criminal Cases
Pre-Trial Intervention (PTI)
Conditional Dismissal Program
Criminal Appeals
Post-Conviction Relief Motions
Probation Violations
Free Consultation with Newark Criminal Defense Lawyers
Our law office is prepared to assist you with your criminal case and guide you through the New Jersey legal system. A member of our criminal defense team will be happy to answer any questions you have and provide you with an honest assessment of your case. Call us now at 201-654-3464 to discuss your charges, or email us to schedule a meeting at our Newark office.