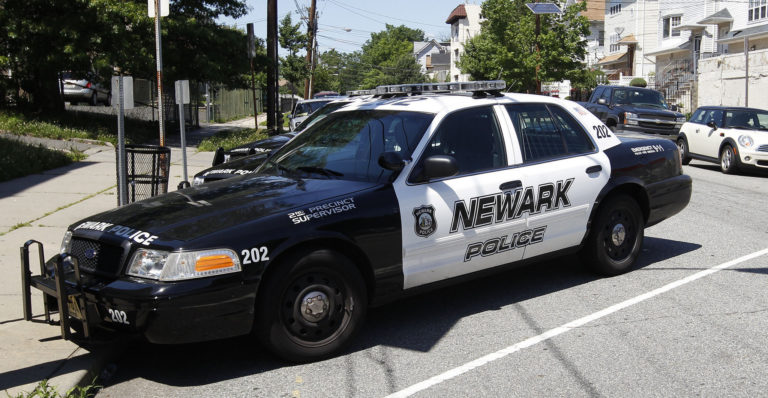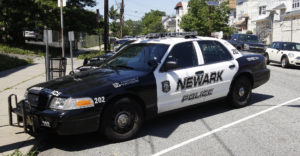 A Newark NJ man was recently arrested after he allegedly tried to commit three carjackings in Hillside, New Jersey.
The suspect, a 27-year-old resident of Newark in Essex County, allegedly stole an Audi around 2:00 p.m. and then drove to a home located on Stanley Terrace in Hillside, New Jersey. Once at the residence, the suspect went into the house and threatened a resident with a .40-caliber handgun.
The resident ran out of the home and dialed 911 to notify local law enforcement. Hillside NJ police officers were dispatched to the scene, but the suspect had already left.
The suspect allegedly went to a nearby home on Bernard Terrace and threatened another person with the gun. The suspect reportedly demanded that the victim hand over her car keys. However, when the suspect heard police sirens, he reportedly ran off once again.
Remarkably, the suspect allegedly threatened two more people while fleeing police. Hillside NJ cops soon captured the suspect and recovered the firearm, which he reportedly threw to the ground during the police chase.
The suspect has been charged with numerous crimes, including carjacking, burglary, receiving stolen property, resisting arrest. He also faces criminal weapons charges for illegal possession of a handgun and possession of a weapon for an unlawful purpose.
For more information about this case, read the NJ.com article, "Man Threatened Victims with Gun During 3 Attempted Carjackings, Cops Say."