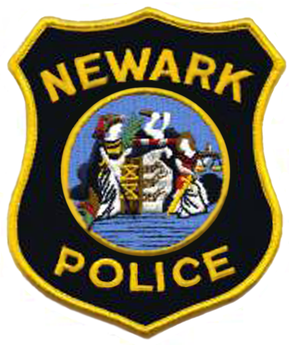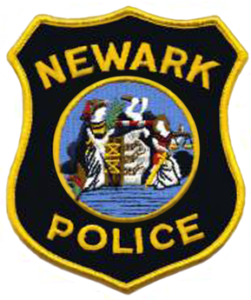 Police in Newark New Jersey are searching for a man who allegedly committed a carjacking offense in the Ironbound section of the city.
The scary incident unfolded just before 2:30 p.m. outside a residence located at 146 Ferry Street in Newark, NJ. The victim, a 24-year-old female from Union NJ, had driven to Ferry Street and parked on the side of the road while delivering groceries to a family member.
When the motorist went inside the home, she left her sleeping two-year-old child inside the motor vehicle and left the engine running.
According to authorities, the suspect got into the car and drove off.
Fortunately, Newark NJ cops were able to find the stolen car parked on Adams Street just a few minutes after the carjacking. The young child was still inside the vehicle and unharmed. The kid was transported to nearby University Hospital so that doctors could make sure that she was okay.
Detectives with the Newark Police Department and the Essex County Prosecutor's Office are investigating the carjacking and searching for the suspect.
If investigators can identify and apprehend the carjacker, he would likely face very serious criminal charges for carjacking. Under the NJ Criminal Code, carjacking is a special kind of first degree felony that carries a potential penalty of 30 years behind bars.
Newark Public Safety Director Anthony Ambrose later issued a statement about the carjacking incident and cautioned Newark NJ resident to avoid leaving their cars running. Ambrose called the mother's actions in this instance "careless and reckless" because she endangered the life of her child. Ambrose further noted that around 32 percent of all stolen cars in Newark were taken while the vehicles were left running.
For further information about this case, see the NJ.com article, "2-Year-Old Safe After Newark Carjacking, Suspect Sought."