Four Men Involved in Fatal Shooting at Short Hills Mall Sentenced to Prison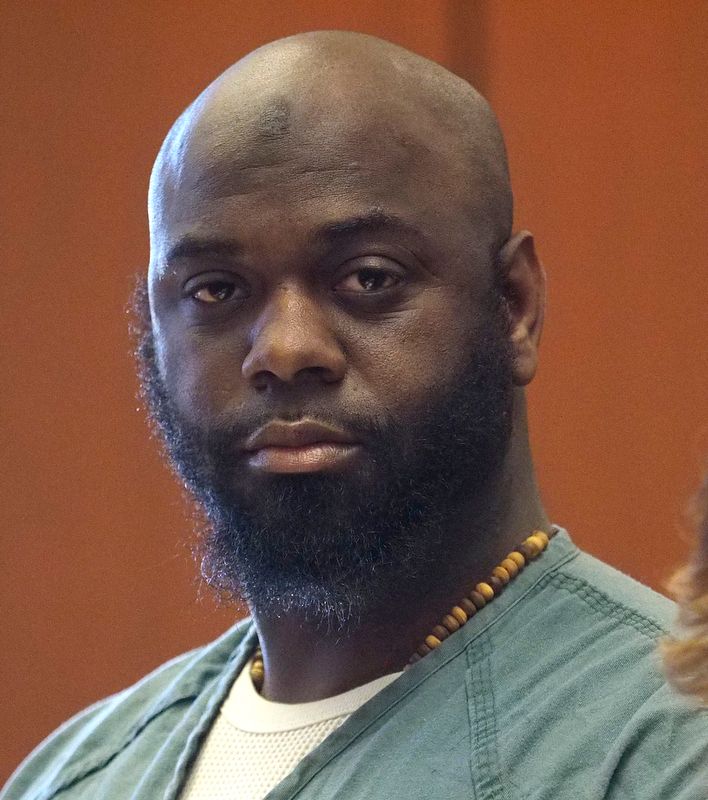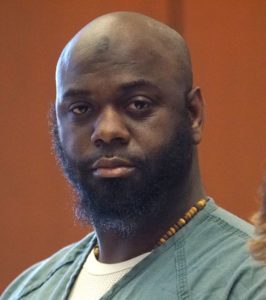 The man who shot and killed Dustin Friedland during a deadly carjacking at The Mall at Short Hills has been sentenced to three decades behind bars for the murder. The main defendant in the case, Hanif Thompson, had been accused of firing a weapon during a carjacking attempt and causing the death of the victim. According to Essex County prosecutors, Thompson and three other men pistol-whipped Friedland on December 15, 2013 in a parking deck at the mall in Millburn, New Jersey. At some point during the violent incident, Thompson shot the victim. The suspects then drove off in Friedland's Range Rover. Friedland, an attorney who lived in Hoboken, NJ, was later pronounced dead as a result of a gunshot wound to the head sustained in the attack.
Plea Agreements in Millburn Carjacking Homicide Case
Law enforcement later connected four men to the carjacking and murder. All four suspects were soon apprehended and charged with numerous crimes: murder, felony murder, carjacking, conspiracy, and weapons offenses. Three of the men eventually accepted plea deals from Essex County prosecutors. During a recent sentencing hearing in Newark Superior Court, Jamie Schare Friedland, the widow of the carjacking victim, spoke and said that Thompson's criminal act destroyed her family. Friedland looked at Thompson in the courtroom and said, "You tore my dreams away from me." The victim's late wife added that her life had become a waking nightmare and her thoughts "an endless loop of agony and violence."
Two other co-defendants in the fatal carjacking case were also sentenced to separate sentences of 20 years in NJ State Prison. Kevin Roberts and Karif Ford, Thompson's accomplices in the carjacking and murder, also reached plea deals with the Essex County Prosecutor's Office. Like Thompson, they were spared life sentences in prison.
If Thompson, Roberts, or Ford had gone to trial in the case, they would have been subject to life imprisonment. A fourth defendant, South Orange resident Basim Henry, did not reach a plea agreement with prosecutors and instead fought the charges in court. An Essex County jury convicted Henry on all charges and the superior court judge subsequently sentenced him to life in state prison plus 10 years.
Contact an Experienced Millburn Criminal Defense Lawyer About Your Carjacking Charges
If you've been charged with carjacking, assault, murder, or any other violent crime in Millburn, NJ, you need to speak with a qualified criminal lawyer immediately and protect your legal rights. Experienced criminal defense attorney Travis J. Tormey represents clients charged with crimes in Essex County Superior Court – and he is prepared to represent you. Contact Attorney Tormey now to schedule a free consultation about your case.