Police Capture Suspect in Killing of Food Delivery Guy in East Orange, NJ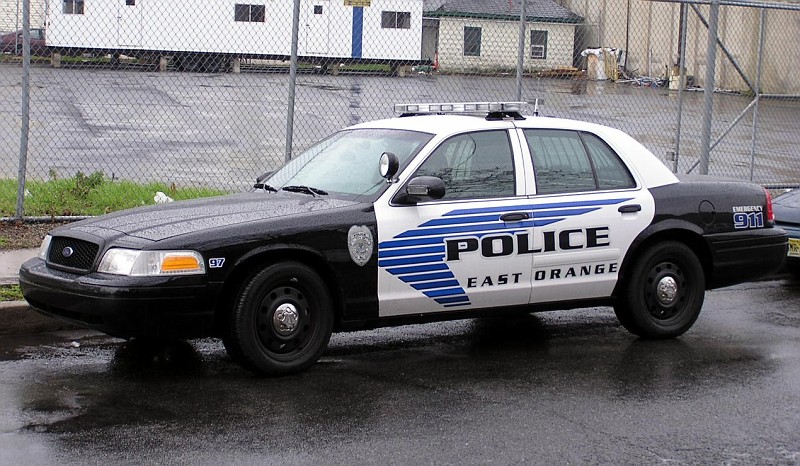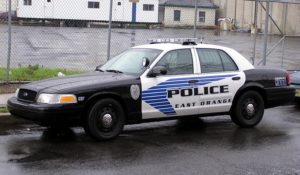 Police in East Orange, NJ recently arrested a juvenile suspected of killing a Chinese food delivery driver last month. The suspect in the shooting is a 17-year-old boy previously from East Orange in Essex County, New Jersey. The violent incident occurred at around 8:57 p.m. on the 100 block of Shepherd Avenue. The victim, 41-year-old Karamoko Fatiga, was in the process of delivering Chinese food to a local residence when some used a handgun to shoot and kill him.
This was the first homicide victim in East Orange so far in 2018. East Orange Public Safety Director Sheilah Coley issued a statement about the fatal shooting and said that the teenage suspect had been identified and arrested by local law enforcement. The East Orange Police Department and the Essex County Prosecutor's Office worked together on the investigation. Authorities have indicated that the shooting may have occurred during a robbery attempt, but it is unclear if the homicide was connected to the food delivery. Coley called the murder "a senseless act" and said that authorities are still trying to determine the killer's motive.
Juvenile May Be Charged as Adult for East Orange Murder
The teen suspect in the East Orange homicide has been charged with numerous crimes: murder, felony murder, robbery, and weapons offenses. Although the suspect is just 17 years old, he could still be charged as an adult. A decision will be made in the weeks ahead by East Orange officials and Essex County prosecutors. If the suspect is charged as a juvenile, he will be subject to less severe penalties that he would other face if charged as an adult. That's because the NJ juvenile justice system focuses on rehabilitation as opposed to punishment. However, if the teen suspect does face adult charges in the Essex County Superior Court, his punishments could include a sentence to life imprisonment. That's because murder is a special kind of first degree felony under the New Jersey Criminal Code.
Contact an Experienced Murder Defense Attorney in East Orange, New Jersey
Have you or a loved one been charged with murder, aggravated assault, criminal weapons offenses, or any other crime in East Orange, NJ? Then you need to speak with an aggressive East Orange criminal defense lawyer immediately. Contact Travis J. Tormey today to discuss your case.
Related Blogs: