Three Fatal Shootings Within 24 Hours in Newark, New Jersey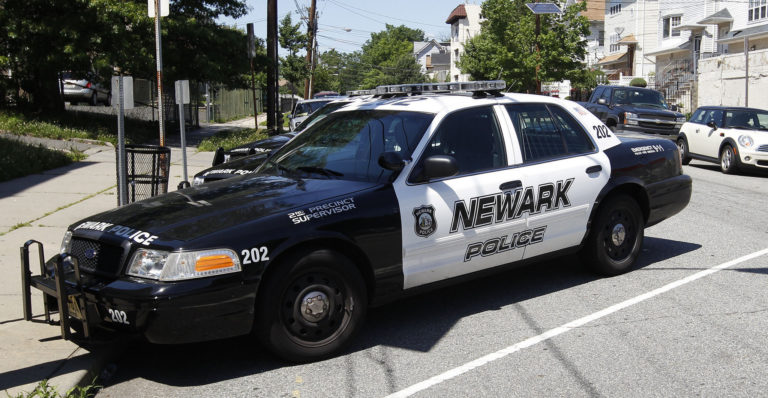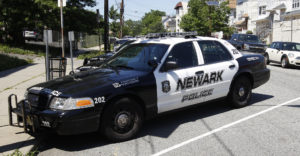 Three people were killed during a 24-hour period in Newark, New Jersey. The Newark Police Department and the Essex County Prosecutor's Office are investigating all three fatal shooting incidents and attempting to identify the culprits. At this time, authorities have not revealed much information about the shootings, except to indicate that the investigations are still in the early stages.
The first shooting incident happened at around 1:20 p.m. near East Peddie Street and Frelinghuysen Avenue in the South Clinton area of Newark, New Jersey. Newark Public Safety Director Anthony F. Ambrose later issued a statement about the homicide and identified the victim as the resident of a halfway house in Newark, NJ. In fact, the victim was the fourth resident of the halfway house to be killed since 2015.
The second shooting happened later that night on the 700 block of Dr. Martin Luther King Jr. Boulevard. The victim, a 28-year-old Bloomfield resident named Shahad Smith, was shot and killed by someone carrying an assault weapon on the city street. Smith was pronounced dead just 30 minutes after being shot. The violent incident garnered national media coverage when U.S. Senator Corey Booker went on social media and condemned the killing. Booker, who used to live in the same Brick Towers housing complex as Smith, said that Smith's death "must matter."
The third fatal shooting happened at around 9:00 a.m. the next day on the 100 block of Brookdale Avenue in Newark, New Jersey. Police received a report of gunshots being fired in the area and dispatched officers to the scene. When law enforcement arrived at the site of the shooting, they found the victim, 34-year-old Willie Jackson, suffering from gunshot wounds. Emergency medical responders were not able to save the victim; he was pronounced dead before he could be taken to a hospital.
New Jersey First Degree Murder Penalties: Life in Prison
Although no suspects have been identified and police do not know any possible motives for the shootings, the law enforcement investigations are ongoing. The Essex County Prosecutor's Office Homicide/Major Crimes Task Force is actively investigating the three killings. If police can eventually determine the identity of anyone responsible for any of the fatal shootings in Newark, it is likely that first degree murder charges would soon follow. Additionally, there could be criminal charges for weapons offenses and other crimes.
A conviction for first degree murder could lead to a sentence of life imprisonment in New Jersey State Prison. That's because murder is the most serious criminal offense in the NJ criminal code. While most first degree felonies carry a maximum punishment of 20 years behind bars, intentional homicide is classified as a special kind of first degree felony and carries a minimum punishment of 30 years in prison – and a maximum penalties of life in prison.
Contact an Experienced Newark Attorney About Homicide Charges
If you have been charged with a crime in Newark, East Orange, Bloomfield, or anywhere else in Essex County, New Jersey, the experienced criminal lawyers at the Tormey Law Firm can help. We offer free consultations and can discuss your legal options for fighting homicide charges. Contact us today.