Essex County Prosecutors File First Degree Murder Charges Against Newark Woman Accused of Stabbing Boyfriend to Death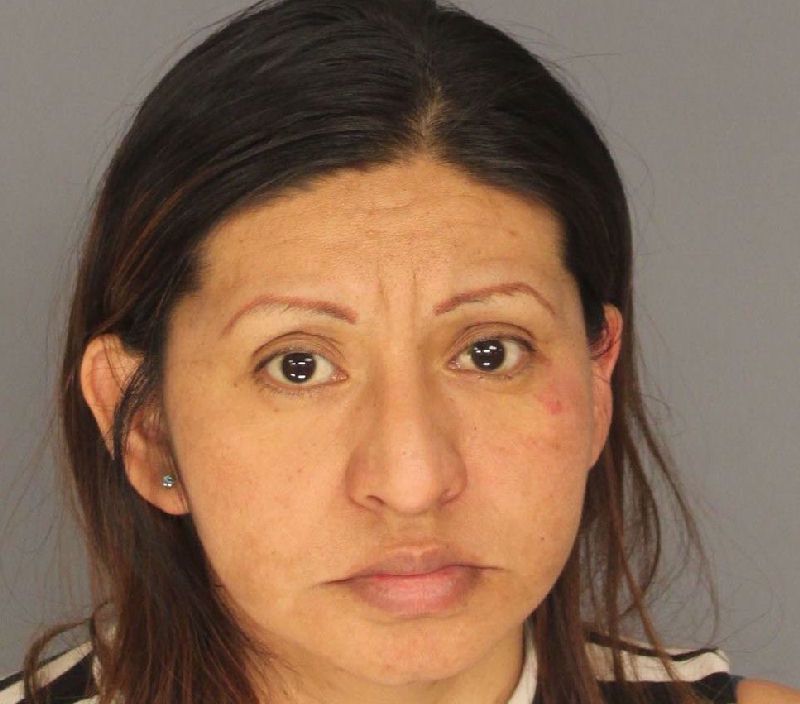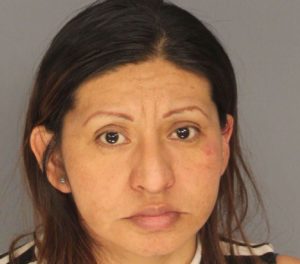 A Newark woman faces murder charges for allegedly stabbing her boyfriend to death. The suspect in the homicide case is Norma Vazquez, a 35-year-old resident of Newark in Essex County, NJ. According to authorities, Vazquez got into a domestic violence altercation with her boyfriend on Sunday at a Newark residence. At some point, the altercation turned tragically violent: Vazquez allegedly grabbed a knife and used the weapon to stab the victim, 34-year-old Ricardo Valla, in the chest.
Newark police and emergency medical responders were called to the scene, where they found Valla suffering from a stab wound to his chest. Valla was rushed via ambulance to nearby University Hospital, where doctors treated him for his injuries and then listed him in critical condition. One day later, Valla died due to his wounds: he was pronounced dead at the hospital.
Upgraded Murder Charges in Newark Domestic Violence Case
Vazquez was initially charged with aggravated assault in connection with the stabbing. However, those charges were later upgraded to first degree murder charges after Valla died. Acting Essex County Prosecutor Robert D. Laurino and Newark Public Safety Director Anthony F. Ambrose issued a joint statement announcing the homicide charges against Vazquez. This is a significant change in the status of the charges because a conviction for first degree murder could result in Vazquez being sentenced to life imprisonment. In fact, even the low end of a sentence for a murder conviction in New Jersey would mean that Vazquez must serve at least 30 years in state prison.
While Vazquez awaits resolution of her case, she is being held at the Essex County Correctional Facility in Newark, New Jersey. Given the violent nature of the crime she has been accused of committing, it is very possible that she will be ordered to remain behind bars until the case is resolved through plea deal, a verdict is reached at trial, or the charges are dropped.
Free Consultation with Experienced Criminal Attorney About Your Newark Homicide Charges
Travis J. Tormey is an aggressive criminal attorney who represents clients charged with violent crimes such as murder, aggravated assault, and armed robbery in Newark and throughout Essex County, New Jersey. If you've been arrested and charged with a criminal offense in Newark, NJ, let Attorney Tormey help you fight the charges and avoid the most severe penalties. Fill out the online contact form to schedule a free consultation about your case.