Chinese Food Delivery Guy Shot and Killed on Street in East Orange, New Jersey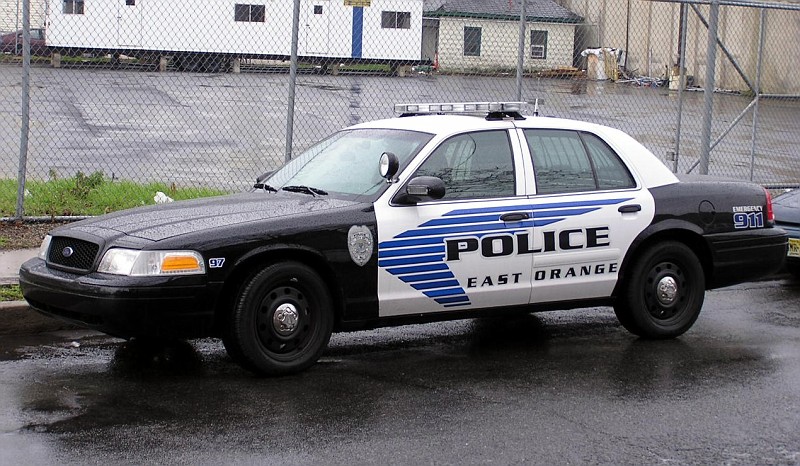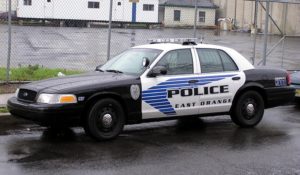 Police are investigating the fatal shooting of a delivery man in East Orange, New Jersey. The victim was Karamoko Fatiga, a 41-year-old resident of East Orange in Essex County, NJ. Fatiga worked as a delivery driver for a local Chinese restaurant and was in the process of making a food delivery when someone shot and killed him. The homicide occurred at 8:57 p.m., with Fatiga attempting the delivery on the 100 block of Shepherd Avenue.
According to law enforcement officials, the investigation into the homicide is in the preliminary stages. At this time, authorities with the Essex County Prosecutor's Office Homicide/Major Crimes Task Force and the East Orange Police Department have not revealed whether the shooting was part of a robbery gone wrong or had any connection to the food delivery. Police have not yet made any arrests in the case, but the investigation is active and ongoing and could lead to an arrest at some point.
Life Imprisonment for First Degree Murder in Essex County, New Jersey
Depending on the findings of investigators, Fatiga's killer may be identified, located, and arrested. The culprit would then likely face a number of criminal charges, including charges for murder and various weapons offenses. The most serious charges of murder would carry severe penalties that could include life imprisonment. That's because murder is classified as a special kind of first degree felony in New Jersey: a defendant convicted of first degree murder can be sentenced to life behind bars, with a minimum term of incarceration of 30 years.
Schedule a Free Consultation with an Experienced Criminal Defense Attorney About Murder Charges in East Orange, NJ
If you or a loved one has been charged with a violent crime like murder, aggravated assault, or armed robbery in Essex County, NJ, you need a skilled criminal defense lawyer on your side and helping you to fight the charges. Travis J. Tormey is an experienced criminal attorney who has successfully defended clients against violent crime charges in East Orange, West Orange, and Newark. Contact Attorney Tormey today to discuss your case and start your defense.
Related Blogs: