The Two Forms of Criminal Complaints in New Jersey Courts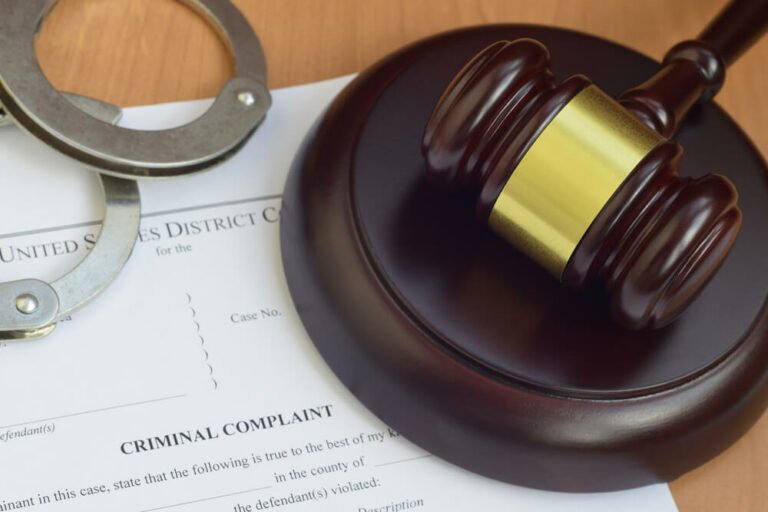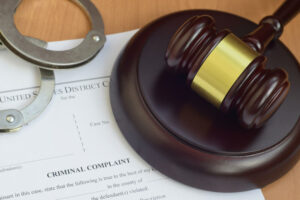 If you have been arrested in New Jersey, the general rule is that you've been issued a criminal complaint requiring that you appear in Court to address your charge. Depending on the severity of the crime and the circumstances in which you find yourself in the law's hands, that criminal complaint may come in the form of a summons complaint or a warrant complaint. Read on to learn more about the difference between the two types of criminal complaints in New Jersey. Regardless of the type of complaint, if you've been charged with a crime, minor or otherwise, you need to contact an experienced criminal defense attorney today to help you navigate the New Jersey criminal justice system. Contact a member of our team at 201-654-3464 for immediate assistance with a criminal complaint issued to you in West Orange, Livingston, Bloomfield, Montclair, South Orange, Fairfield, Cedar Grove, or another Essex County municipality. A criminal lawyer at our Newark law office will be happy to provide you with a free consultation.
Distinctions Between a Summons and Warrant Complaint
The two forms of criminal complaints issued to a person arrested for criminal activity are summons complaints and warrant complaints. There is a substantial difference between a summons complaint and a warrant complaint. The primary difference is the freedom of the person charged upon receiving such a complaint.
A summons complaint is issued to a person charged with a minor crime (called a 'disorderly persons offense' in New Jersey). Summons complaints are generally issued upon arrest for shoplifting lesser amounts, minor drug charges, disorderly conduct, and simple assault (unless part of a domestic violence charge). When a person receives a summons complaint, they are required to show up to Court to answer the minor charges filed against them. In other words, they are free to go upon receiving a summons complaint with a Court date. In the case of a summons complaint, the person charged is not detained in jail by law enforcement.
On the other hand, a warrant complaint is issued for more serious criminal charges and violations of prior Court orders. Once signed by a judge, a warrant complaint provides law enforcement the legal permission to detain a person. Such complaints are generally issued for serious crimes such as murder, aggravated assault, robbery, domestic violence, sexual assault, and other serious crimes, as well as for violations of Court terms. When a person receives a warrant complaint, they are detained, likely until a detention hearing or even until their case goes to trial.
What Connects Both Types of Criminal Complaints?
Both summons complaints and warrant complaints carry the expectation of a court appearance by the charged individual. As responses to criminal activity, they also follow an arrest or, in the case of violation of Court terms, a warrant for arrest.
What to Expect about the Severity of the Charge in a Summons vs. a Warrant Complaint
If you have been served a warrant complaint, it is an indication that you are facing a serious charge that could result in major fines and substantial jail time. The activity for which the complaint has been issued and signed by a judge is substantial enough to warrant detainment until Court appearance.
If you have been issued a summons complaint, it indicates that the charges you face are relatively minor in comparison to those warranting a warrant complaint, and you are not considered a danger to society.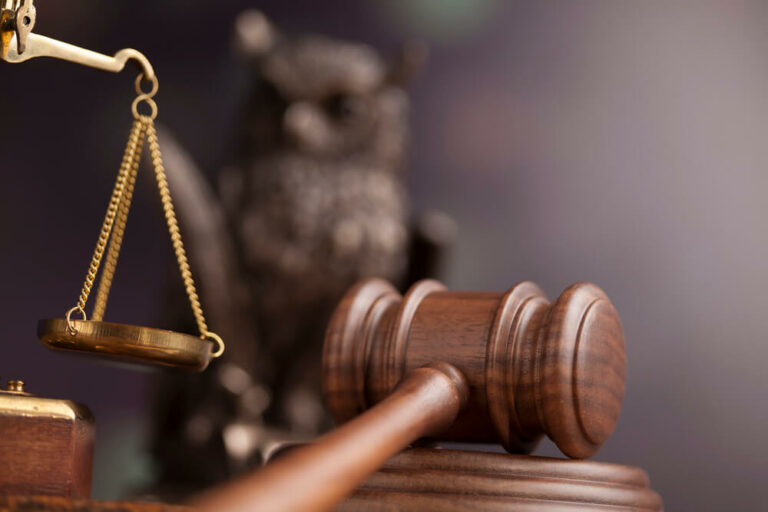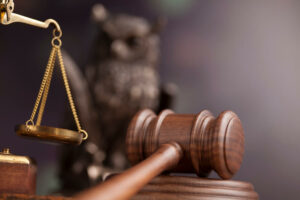 The penalties associated with crimes that result in each type of complaint depend on their nature, as well as context. Issuance of a summons complaint versus a warrant complaint simply indicates the relative severity of the crime committed and therefore, points to the severity of the penalty that may result.
How to Handle Summons or Warrant Complaints? Contact Our Newark Criminal Lawyers
For any criminal charge, you need the guidance and immediate action of a skilled criminal defense lawyer. For serious charges that result in a warrant complaint, your defense lawyer can help you immediately at your detention hearing with the goal of getting you back home with your family while you await trial. Then, an aggressive criminal attorney can move you towards getting your charges lowered or even dropped. For charges resulting in a summons complaint, a defense lawyer will also be invaluable, as they may be able to help you get your charge lowered to a minor charge argued at the Municipal Court level.
Our criminal defense team is greatly experienced defending clients in Nutley, Newark, Belleville, Maplewood, West Caldwell, Verona, Millburn, and Essex Fells and responding appropriately to the criminal complaints against them so that they can get back to their lives as soon as possible. If you have received a summons or warrant complaint anywhere in Essex County, contact a member of our team today at 201-654-3464 to learn more about how we can help you. We offer 24/7 free consultations.