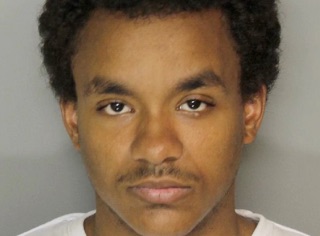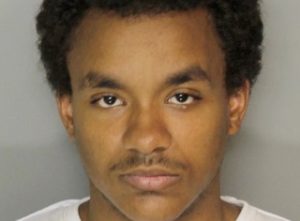 A Newark, NJ man was recently arrested for weapons offenses after he allegedly tried to get his pit bull to attack police officers who were investigating a report of a man with a gun on a city street.
The suspect is an 18-year-old man who resides in Newark in Essex County, New Jersey. He was allegedly walking in the area of South Orange Avenue and South 10th Street and carrying a gun.
Newark cops were sent to the area to investigate and reportedly saw the man conducting a drug deal on Winans Avenue.
When police officers approached the suspect, he allegedly dropped a bag filled with illegal narcotics and fled the scene on foot. Police quickly apprehended the suspect and took him into custody.
While police were putting the suspect in handcuffs, he allegedly called out for his pit bull and commanded the dog to attack the officers. Police responded by shooting the dog.
Newark Public Safety Director Anthony Ambrose issued a statement about the incident and said that one of the arresting officers used his service weapon to shoot the pit bull and "avoid being bitten." Afterwards, the dog "retreated into a house." Animal control officials later took the dog to a facility for treatment.
Meanwhile, Newark police reportedly found the suspect in possession of two weapons: a loaded 9mm handgun and a .380-caliber handgun. Police officers also allegedly found a plastic bag of heroin inside the bag that the suspect dropped onto the ground before being arrested.
The suspect now faces numerous criminal charges, including charges for unlawful possession of a weapon and possession of heroin.
To learn more about this case, check out the NJ.com article, "Police Shoot Dog After Owner Sicced Pit Bull on Officers, Cops Say."