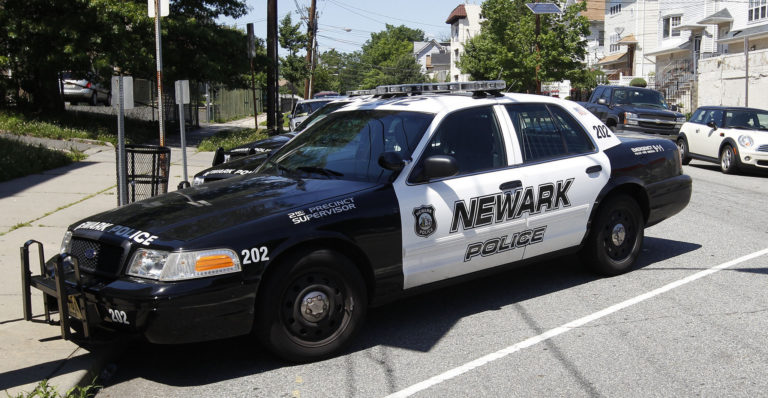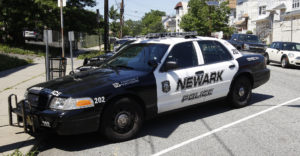 Newark police arrested four local men who allegedly used a gun to threaten someone at a Newark bodega.
The suspects reportedly got into an altercation at the Yeci Supermarket in Newark, New Jersey. At some point, the dispute turned violent and one of the suspects reportedly brandished a firearm.
The Newark Police Department received a 911 emergency call about the violent incident and dispatched cops to the scene. Newark police officers quickly apprehended two men who were reportedly fleeing the supermarket.
One of the other men reportedly ran inside a home located on the 100 block of Shepard Avenue in Newark.
It took two hours for the situation to be resolved because the suspect allegedly refused to step outside. The police standoff eventually ended with Newark SWAT team members arresting the third suspect.
The fourth suspect was also found at the residence and placed under arrest.
A later search of the home allegedly turned up a loaded .9mm handgun and five paintball guns. Police also allegedly discovered one glassine packet of heroin and 51 vials of cocaine.
The suspects face various charges, including unlawful possession of a weapon, terroristic threats, possession of heroin, and possession of cocaine.
For further information about this case, view the NJ.com article, "Loaded Gun, Drugs Seized After Hours-Long Police Standoff, Cops Say."