Suspect Faces Aggravated Assault Charges After He Reportedly Tried to Hit Newark Cop with Motor Vehicle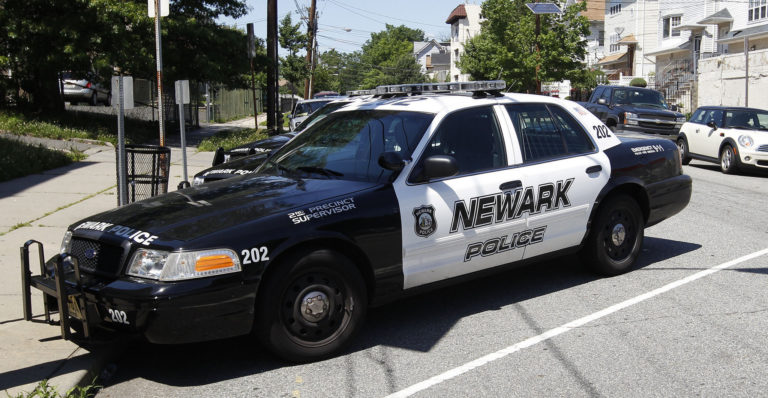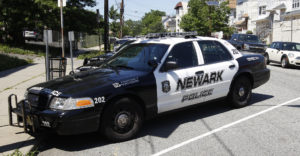 Police in Newark, NJ are searching for a man accused of trying to hit a Newark police officer with a car. The suspect is Nathaniel Plummer, a 32-year-old resident of Newark in Essex County, New Jersey. According to law enforcement officials, Plummer was behind the wheel of a motor vehicle on February 18 when he intentionally attempted to strike a Newark cop with the car. Although Newark authorities have not revealed many details about the incident, they did issue an official statement in which they indicated that Plummer tried to run over the police sergeant. Afterwards, Plummer reportedly drove off and fled the scene.
The police officer managed to avoid serious injuries and was able to walk away from the violent incident. Meanwhile, the Newark Police Department and the Essex County Prosecutor's Office investigated and eventually determined the identity of the suspect.
Prison Time for Assault of a Police Officer in Newark, NJ
Now an arrest warrant has been issued for Plummer. If and when law enforcement is able to locate Plummer, he will likely be placed under arrest and charged with crimes that include aggravated assault and assault by auto. In many instances, aggravated assault in New Jersey is classified as a third or fourth degree felony, as opposed to simple assault (which is classified as a disorderly persons offense in NJ). When an assault, or the threat of an assault, is committed against a law enforcement officer, however, those charges can be elevated to a second degree felony. That makes a big difference in the potential penalties because a third degree felony carries a punishment of 3-5 years in NJ State Prison, while a second degree felony carries a punishment of 5-10 years in NJ State Prison. Additionally, they may be a presumption of incarceration for a defendant convicted of felony aggravated assault, which means that the defendant in the recent Newark aggravated assault on a police officer case could be subject to a minimum mandatory prison sentence if convicted at trial in Essex County Superior Court.
Schedule a Free Consultation with an Experienced Assault Lawyer in Newark, New Jersey
Have you been charged with aggravated assault, assault by auto, simple assault, or any other violent crime in Newark, NJ? Then you need to speak with a knowledgeable criminal defense attorney immediately. Travis J. Tormey is an experienced criminal lawyer who can defend you against assault charges in Newark, East Orange, Bloomfield, or anywhere else in Essex County, New Jersey. Contact him today to discuss your case and explore your legal options.
Related Blogs: