Newark, NJ Man Sentenced to Life in State Prison for Fatal Shooting on Busy City Street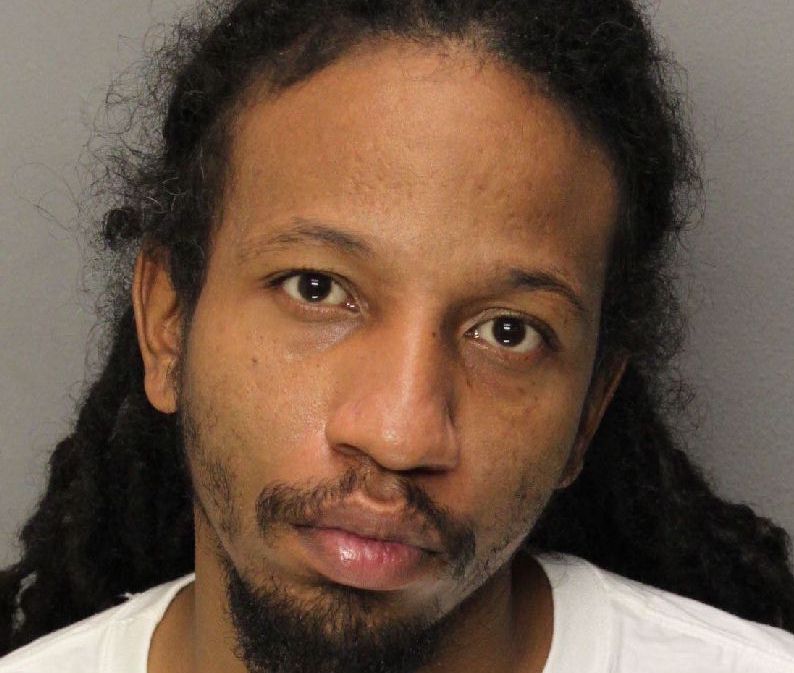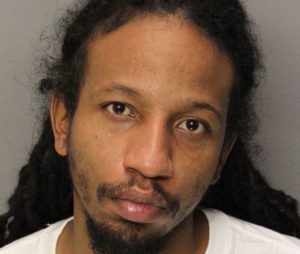 A Newark, NJ man was recently sentenced to life in state prison for the violent murder of his childhood friend. According to law enforcement officials, 34-year-old Mario Gayles shot and killed an Irvington man on a busy street in Newark on July 15, 2015. Gayles, who lived in East Orange at the time, committed the homicide at around 10:00 p.m. and was soon identified by detectives with the Essex County Prosecutor's Office Homicide Task Force as the likely culprit.
The victim in the fatal shooting was 33-year-old Icrish Bostic, a longtime friend of Gayles. Investigators determined that Gayles and Bostic got into a verbal argument that became physical and culminated in Gayles using a handgun to shoot Bostic 11 times. Bostic suffered gunshot wounds to his head, torso, and legs and was pronounced dead not long afterwards. Law enforcement tracked down Gayles in Pennsylvania and placed him under arrest for the homicide.
Life Imprisonment for Newark Killer
Gayles already served time in prison after being previously convicted of a different murder in Irvington, New Jersey. Gayles, who was also convicted of criminal weapons charges in connection with the 2003 homicide, spent six years behind bars for that conviction. Now he will be returning to prison for a much longer time. That's because a jury in Essex County Superior Court found Gayles guilty of first degree murder and he was subsequently sentenced to life behind bars in New Jersey State Prison. The judge, John Zunic, handed down the sentence and ordered Gayles to serve a minimum of 63 years before becoming eligible for release on parole.
The NJ Criminal Code classifies murder as a first degree felony – but it is a special kind of first degree felony. While most first degree crimes carry a maximum penalty of 20 years in prison, murder carries a maximum penalty of life in prison and a minimum penalty of 30 years in prison. In this case, Gayles received a harsher minimum sentence because of his checkered criminal past: he reportedly has been arrested 31 times, including the previous conviction for aggravated manslaughter.
Contact the Experienced Newark Homicide Lawyers at the Tormey Law Firm
If you've been charged with a violent crime like murder, manslaughter, or aggravated assault in Newark, NJ, the skilled criminal attorneys at the Tormey Law Firm can help you fight the charges and avoid harsh penalties. Contact us now to schedule a free initial consultation about your case.