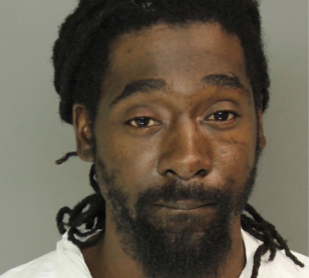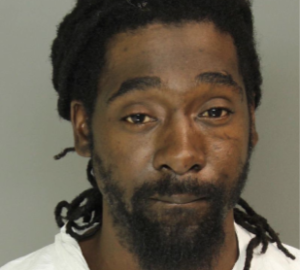 A Newark, NJ man faces aggravated assault charges after he allegedly used a handgun to fire gunshots on a city street.
The suspect is a 33-year-old man from Newark in Essex County, New Jersey. According to law enforcement, the suspect got into an argument outside a residence in the area of Dewey Street and Hobson Street. At some point, things reportedly turned violent and the suspect allegedly fired multiple gunshots at the victim.
Afterwards, the suspect reportedly fled the scene in a hurry.
The victim, a 30-year-old Newark NJ resident, transported himself to Beth Israel Hospital and received medical care for a gunshot wound.
Meanwhile, the Newark Police Department investigated the shooting incident and eventually apprehended the suspect near the site of the violent offense.
The suspect has been charged with aggravated assault and multiple weapons offenses.
For more information about this case, view the NJ.com article, "Newark Resident Shot Man During Argument, Cops Say."