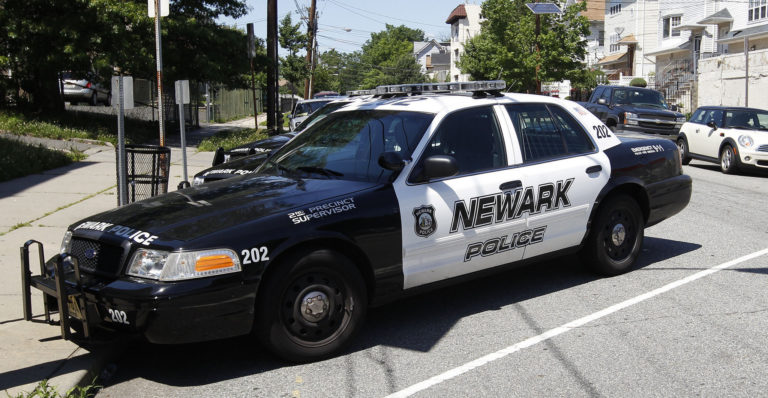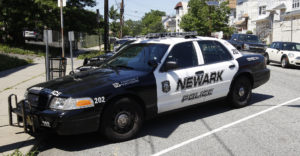 Newark police are investigating a shooting in the city's South Ward that resulted in two people suffering significant injuries.
The violent incident occurred on Johnson Avenue, near Malcolm X Shabazz High School, in Newark, New Jersey. Newark NJ patrol officers happened to be walking in the area when they heard gunshots and ran toward the loud sounds. (The officers were on patrol because there have been a number of crimes committed in the neighborhood in recent weeks.)
When the officers got to the scene, they found the two victims suffering from gunshot wounds. The victims, a 17-year-old Newark teen and an 18-year-old Newark man, were transported to University Hospital so that they could receive medical treatment for their injuries.
Meanwhile, police officers tracked down an ATV that was allegedly used by the shooter to drive off from the site of the shooting. Police reportedly found the motor vehicle in Hillside, New Jersey. However, the suspect managed to evade capture by fleeing the scene on foot.
If law enforcement can eventually arrest the suspect, it is possible that he would face criminal charges for aggravated assault and weapons offenses.
For more information about this case, go to the NJ.com article, "Cops Chase ATV After 2 Wounded in Shooting."