Police Arrest Thousands, Seize $500K in Drugs Since April 2017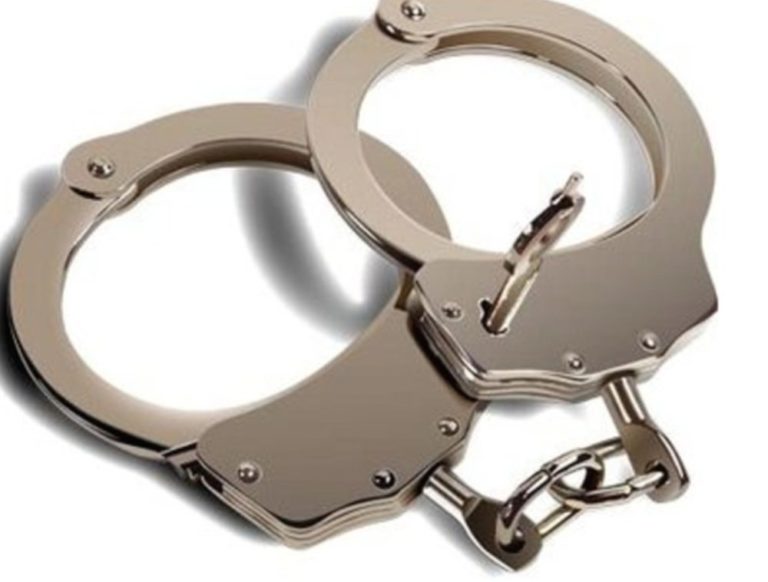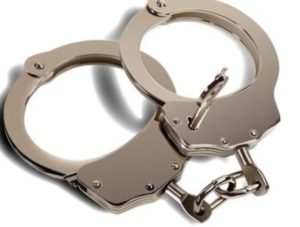 Since April 2017, Essex County law enforcement has arrested almost 2,000 people as part of a Newark operation to crack down on drug crimes and gun crimes on city streets. The operation was put into effect by the Essex County Prosecutor's Office and the Newark Police Department in response to complaints about drug distribution activity throughout Newark, NJ. According to Newark Public Safety Director Anthony Ambrose, there were numerous "quality of life complaints" from Newark residents that warranted police action.
The investigation into drug activity in Newark lasted more than eight months and resulted in Newark police removing 127 guns, including handguns and assault rifles, from streets. Police also reportedly seized narcotics valued at more than $500,000, as well as $171,000 in cash believed to represent the proceeds of illegal drug sales. Perhaps most importantly, police made nearly 2,000 arrests in connection with the gun and drug seizures.
Penalties for Drug Crimes and Criminal Weapons Offenses in Newark, New Jersey
Anthony Ambrose commended the police narcotics unit for working around the clock to combat crime and make life better for Newark citizens. Ambrose said that the achievements of the law enforcement operation, which included seizing weapons and illegal drugs, "are a testament to the commitment of [local] officers in making Newark safer."
As for the individuals who were arrested by police, they will be subject to severe penalties if convicted of felony-level offenses in Essex County Superior Court. Depending on the specific charges, the people arrested by Newark police could face up to 20 years in NJ State Prison. In many cases, the arrested individuals were charged with marijuana possession, marijuana distribution, cocaine distribution, illegal handgun possession, and possession of a weapon for an unlawful purpose.
Schedule a Free Consultation with an Aggressive Newark Gun Crime Attorney Today
The best way to combat a gun crime or drug crime charge in Newark, NJ is to have a skilled criminal attorney on your side and helping you to fight the charges. Travis J. Tormey is an aggressive criminal defense lawyer who has experience defending clients against criminal weapons offense charges and drug offense charges in Essex County Superior Court. Contact Attorney Tormey today to go over your best legal options.