Three Killings Over 2-Day Period in Newark, New Jersey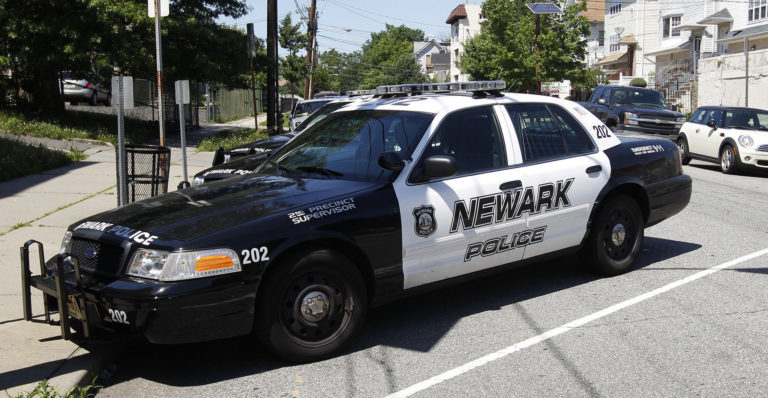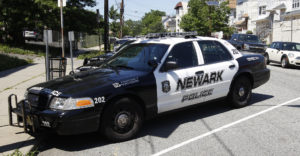 Law enforcement in Newark is investigating three recent shootings that resulted in deaths. The fatal shootings all happened during a two-day period in Newark, New Jersey. According to Essex County prosecutors, the three shootings are currently under investigation – with detectives looking for clues and attempting to identify the culprits.
The first fatal shooting happened at around 7:30 p.m. near the intersection of 16th Avenue and Fairmount Avenue in Newark, NJ. The Newark Police Department received an alert about gunshots being fired in the area and immediately dispatched officers to the scene. When police got to the area, they found 25-year-old Newark resident Dacraig Johnson suffering from a serious gunshot wound. An ambulance rushed Johnson to nearby University Hospital, where doctors tried to save his life. Tragically, Johnson was pronounced dead at the Newark medical facility the following day.
Just one night after the shooting of Johnson, another murder occurred in Newark, NJ. According to police, the second victim was shot and killed in the parking lot of a building located on the 100 block of Brunswick Street. Newark cops arrived at the site of the shooting and found the victim suffering from at least one gunshot wound. The shooting victim was unresponsive; he was later declared dead at the scene.
Not long after the second shooting incident, a third shooting incident was reported just three miles away. Newark police were called to Lincoln Avenue on a report of gunshots being fired. When police officers got to the scene, they found two victims who had sustained gunshot wounds. One of the victims was suffered from life-threatening injuries and was later pronounced dead by doctors at University Hospital. The second victim survived his injuries and was released from the Newark hospital.
Police Search for Clues in Newark Homicides
The Essex County Prosecutor's Office Homicide Task Force is urging members of the public to come forward with information about the three recent shootings in Newark, New Jersey. At this time, police have not made any arrests in connection with the Newark homicides. Essex County detectives and Newark police detectives are working together on the investigations into the three killings. It is not believed that any of the fatal shootings are related. If police are eventually able to identify and arrest any suspects, those individuals would likely face serious criminal charges of first degree murder, aggravated assault, unlawful possession of a weapon, and possession of a weapon for an unlawful purpose.
A conviction on the most serious charge of murder could result in a defendant being sentenced to life imprisonment in NJ state prison, with a minimum term of incarceration of 30 years. Additionally, a conviction on a weapons offense could lead to mandatory imprisonment for several years because the Graves Act typically applies in NJ gun crime cases.
Contact an Aggressive Criminal Defense Lawyer About Homicide Charges in Newark, NJ
If you face homicide charges in Newark, NJ, it is extremely important that you have an experienced criminal defense attorney on your side and helping you to fight the charges. Contact Newark criminal defense lawyer Travis J. Tormey now to schedule a free consultation about your case.
Related Blogs: