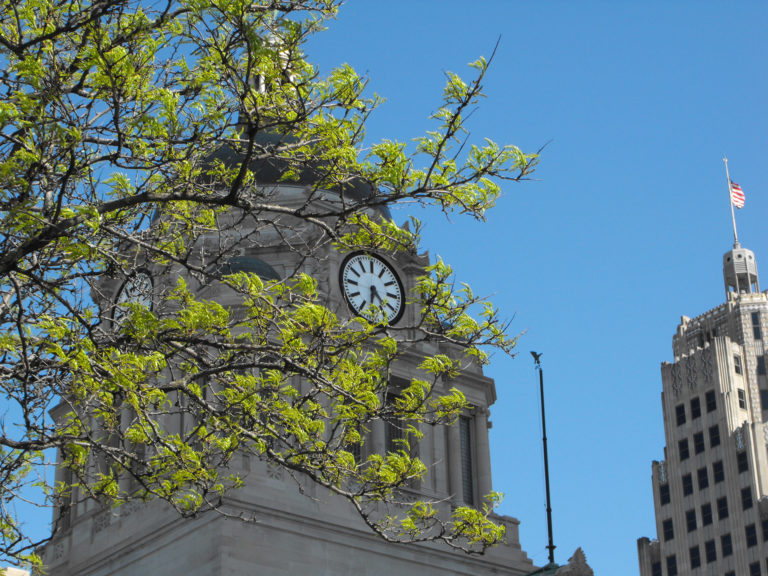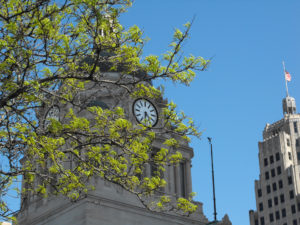 If you have been arrested and charged with an indictable crime in Essex County, New Jersey, you are probably filled with questions about the legal process moving forward. Knowing what to expect when you go to court and what your options are is extremely important when seeking a successful resolution in your case. If you have received notification that a Pre-Indictment Conference has been scheduled in your criminal matter, you should immediately consult with a lawyer who can explain your rights and the decisions you will soon face. The experienced criminal defense lawyers at The Tormey Law Firm are here to assist you with an upcoming court appearance for a Pre-Indictment Conference in Essex County Superior Court in Newark, NJ. To speak with an attorney now about your criminal case, contact our Newark office at 201-654-3464. We provide consultations free of charge.
First and foremost, the Essex County Prosecutor needs to determine if the evidence against you is sufficient to be presented to a Grand Jury for a potential indictment. In some cases, the prosecutor may decide their case is not strong enough, and your charges may be downgraded and sent back to the local Municipal Court. In other cases, the prosecutor, after reviewing all the evidence such as police reports, talking to witnesses and victims, and other investigation results, may decide to move forward. When this happens, a Pre-Indictment Conference will be scheduled.
Pre-Indictment Conference: An Overview
A pre-indictment conference's purpose is to attempt to resolve your felony, or indictable criminal charges, before they go to the Grand Jury. The prosecutor will typically make their initial plea offer during the pre-indictment conference and, if you have an experienced criminal defense lawyer at your side, this meeting could work in your favor. Evaluating whether a plea offer is in your best interests can be a challenge if you attend this conference alone. Keep in mind that although the prosecutor may seem friendly, he or she often does not have your best interests in mind at any point during the criminal process.
What Happens at a Pre-indictment Conference in NJ?
At your pre-indictment conference, the prosecutor's office will offer you a plea deal and provide you and your attorney with limited discovery. The term, "discovery" refers to the evidence the prosecutor has gathered in your case. With limited discovery, the prosecutor will only include any damaging evidence against you, and the full discovery will not be provided to you or your attorney until later down the line.
Take a Plea Offer at an Early Disposition Conference?
Once the prosecutor has presented you and your attorney with the plea offer and limited discovery, you must choose one of three options at that time. If you have retain a knowledgeable criminal defense attorney before your pre-indictment conference, he or she can evaluate your case independently and develop a better understanding of all the evidence. This will allow you to make a more informed decision as to whether to take the prosecutor's plea offer, attempt to negotiate a better one, or go to trial. Here are your three choices at an Early Disposition Conference:
You can accept the plea offer. That means that you will plead guilty and accept whatever consequences the prosecutor is offering as their recommended sentence.
You and your lawyer may decide to reject the plea offer. If you choose this option, your case will move on for potential indictment.
You and your attorney may choose to negotiate with the prosecutor for a better plea deal. Negotiation does not necessarily have to be concluded at the pre-indictment conference, but if you do not have a deal at the end of the conference, the prosecution may be less likely to provide you with one before presenting your case to the Grand Jury.
Essex County Pre-Indictment Conference Lawyers
With a skilled criminal defense attorney by your side in your pre-indictment hearing, you can trust that your case is being handled by a professional who can protect your rights, negotiate with the prosecutor, and be a strong advocate on your behalf. At The Tormey Law Firm, we are fully equipped to assist you with your criminal case in Essex County, having helped thousands of people facing felony charges in New Jersey. If you are facing a possible indictment in Superior Court in Newark, contact our firm at 201-654-3464 to learn more about how we can help you. If you choose to enlist our services, our highly experienced lawyers will review your case, analyze all the evidence, and be at your side at pre-indictment conference fighting for the best result.