Newark Woman Killed in Violent Carjacking on Thanksgiving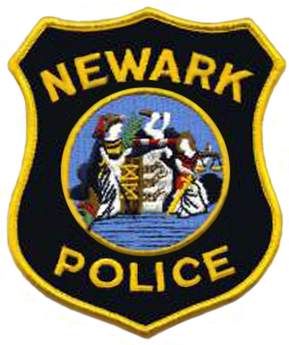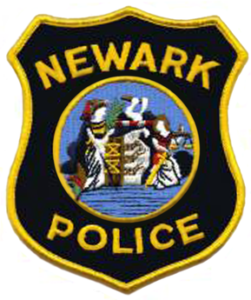 An adult and a juvenile were arrested and charged with murder after allegedly murdering a woman during a violent carjacking in Newark, New Jersey. The tragic incident occurred on Thanksgiving night. The victim, 40-year-old Shuri Henry, was arriving at her residence on South 20th Street in Newark at around 11:00 p.m. after having spent Thanksgiving dinner with her nephew. As Henry got out of her car, a 2015 Kia Sorrento, the two suspects allegedly held her up at gunpoint, shot her, and stole the vehicle. Afterwards, the culprits reportedly left Henry to die on the street while they sped off.
Emergency medical responders soon arrived at the scene and rushed Henry to University Hospital in Newark, where doctors tried to save her life. Tragically, Henry was pronounced dead at the medical facility just a few minutes after arrival. Meanwhile, Newark police officers and Essex County detectives investigated the fatal carjacking and soon identified the suspects: 18-year-old Supreme A. Allah, Jr. and a 14-year-old boy whose identity is not being revealed because he is a juvenile. Patrol officers spotted the stolen vehicle near the intersection of Springfield Avenue and Jacobs Street. Police apprehended three suspects who fled the car on foot, while a fourth suspect evaded capture.
Severe Penalties for Juveniles Charged as Adults in New Jersey
The two suspects have been charged with numerous crimes, including murder, felony murder, carjacking, armed robbery, unlawful possession of a weapon, possession of a weapon for an unlawful purpose, and conspiracy to commit murder. Depending on the outcome of the case, both suspects could potentially face life imprisonment in NJ State Prison. That is true for the juvenile suspect because he has been charged as an adult. Although juvenile offenders are typically processed through the juvenile justice system in New Jersey, minors accused of particularly violent crimes such as murder and carjacking are often charged as adults. In this case, the minor suspect is likely to have his case adjudicated in the Essex County Superior Court in Newark.
A third suspect in the case, 20-year-old Antonio L. Torres, has been charged with eluding police. According to Essex County prosecutors, Torres was caught driving the stolen car a short time after the violent theft. At this time, Torres does not face more serious charges for homicide or robbery. However, since the investigation is active and ongoing, it is possible that prosecutors may decide to file additional criminal charges against Torres at a later date.
While the charges against the adult suspects remain pending, the adult suspects are being held at the Essex County Correctional Facility in Newark. Given the violent nature of the crime, it's likely that they will be denied bail until the case is resolved. Meanwhile, the juvenile suspect is being held at the Essex County Youth Detention Facility.
Contact Experienced Newark Criminal Defense Lawyer Travis Tormey
If you've been accused of a violent crime in Newark, East Orange, Bloomfield, or anywhere else in Essex County, NJ, the stakes are high. Depending on the circumstances, you could be facing decades behind bars or even life in prison. That's why you need to speak with a qualified criminal defense lawyer immediately. Newark criminal attorney Travis J. Tormey is prepared to represent you in your criminal case. Contact Attorney Tormey today to explore your legal options.