West Orange Eluding Police Lawyers
Traffic Attorneys with Offices in Newark, New Jersey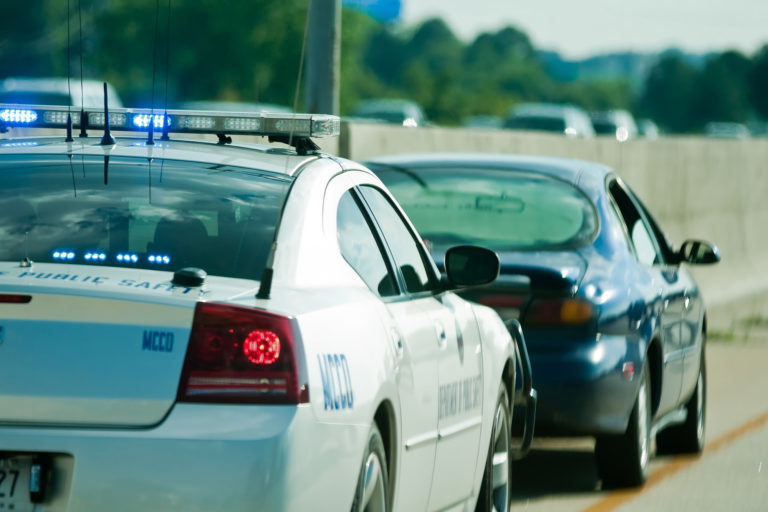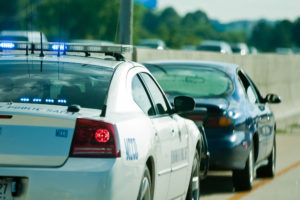 Although people tend to think that eluding charges are limited to high-speed police pursuits, the reality is that NJ eluding charges often arise in ordinary circumstances. For example, it's possible that you did not realize that a patrol officer was attempting to stop your vehicle. Perhaps you didn't see their flashing lights. As a result, you now face felony-level eluding charges. Depending upon the circumstances, you could be subject to a sentence of 10 years in state prison. That's why it is imperative for you to speak with an experienced New Jersey traffic lawyers.
The knowledgeable lawyers at the Tormey Law Firm know how to fight eluding charges. We have successfully represented clients facing traffic charges like eluding police, driving while suspended, and reckless driving. Travis J. Tormey, the firm's founding partner, appears on a daily basis in courtrooms throughout Essex County, including Newark, Montclair, and West Orange. Additionally, a member of the firm's traffic defense team previously served as a county and municipal prosecutor, so we know how to effectively challenge the prosecution's evidence in your case.
If you are facing traffic charges for eluding police, let the experienced traffic defense lawyers at the Tormey Law Firm help you beat the charges. Call us anytime at 201-654-3464.
N.J.S.A. 2C:29-2: Eluding Charges and Penalties in Newark
Eluding a police officer is addressed in the New Jersey Criminal Code under N.J.S.A. 2C:29-2. The statute makes it a crime for anyone to knowingly flee or attempt to elude any law enforcement officer after having received a signal to bring the vehicle to a full stop.
Eluding police is typically classified as a third degree felony. A conviction on third degree eluding charges is punishable by a sentence of 3-5 years in New Jersey State Prison.
In circumstances in which the offender eludes police and creates a risk of death or injury to another person, the charges can be classified as a second degree felony. New Jersey courts tend to interpret the "risk of death or injury" element of the statute very broadly. As a result, it is possible that you could be sentenced to 5-10 years in state prison.
In addition to facing potential prison time, anyone convicted of eluding police is subject to suspension of their driver's license for a period of at least 6 months.
Fighting Eluding Charges in Montclair New Jersey
In State v. Mendez, a New Jersey appellate court ruled that the criminal statute applies when a person flees by motor vehicle "from a person who the perpetrator knows to be a law enforcement officer." This means that the State must prove that you were aware that the individual following you was a police officer. Perhaps you did not realize that the vehicle behind you was a patrol car because it was an unmarked police vehicle. Most importantly, if the prosecution is unable to prove this "criminal intent" element, the eluding charges may not be appropriate in your case.
Free Consultation with a Millburn Eluding Police Attorney
Do not let a simple lapse in judgment ruin the rest of your life. If you or a loved one has been charged with eluding law enforcement in Essex County or anywhere else in New Jersey, the Tormey Law Firm can help you. We will scrutinize the traffic report and evaluate all of the evidence in the case. Call us now at 201-654-3464 to speak with an experienced traffic attorney, or email us to schedule a visit to our Newark NJ office.