Essex County Jury Convicts Newark Man of Murder in Fatal Shooting at Royal Chicken Restaurant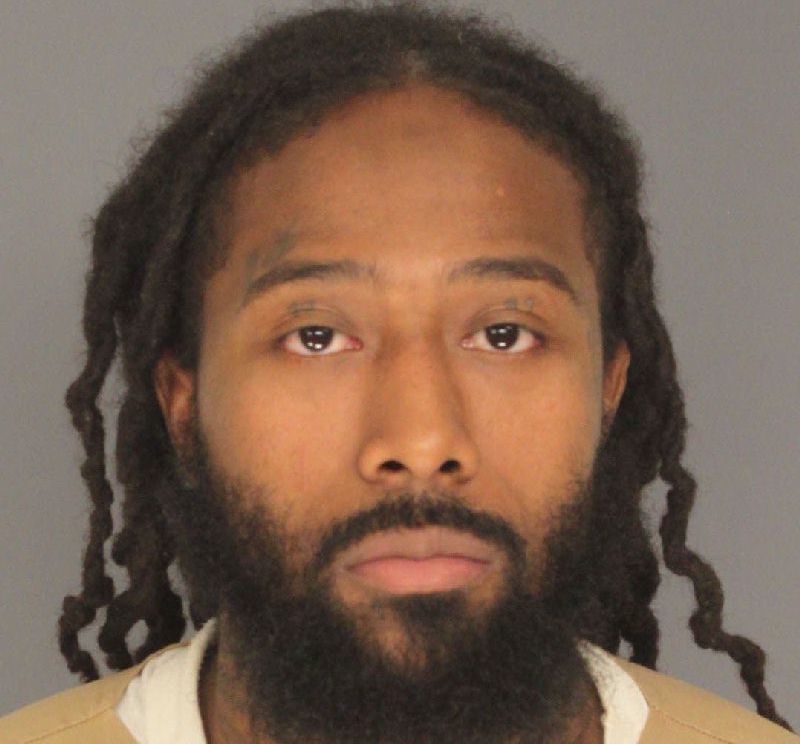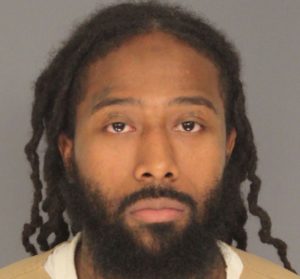 A Newark man could be headed to prison for the rest of his life after being convicted of first degree murder for the fatal shooting of a customer at a chicken restaurant. The defendant, 26-year-old Durrell Hearn, was accused of using a handgun to hold up the Royal Chicken Restaurant located on Springfield Avenue in Newark, NJ on January 8, 2015. Hearn entered the restaurant just before 5:00 p.m. and robbed three people inside the building. Tragically, Hearn fired his weapon at one of the victims before fleeing the scene in a getaway vehicle. Tykwan Crenshaw, a 20-year-old resident of Newark, sustained fatal gunshot wounds in the violent incident. (Crenshaw was pronounced dead at nearby University Hospital less than 30 minutes after being shot.)
The Newark Police Department and the Essex County Prosecutor's Office Major Crimes and Homicide Task Force investigated the homicide and eventually identified Hearn as the culprit. Hearn was subsequently arrested and charged with first degree murder, felony murder, three counts of robbery, conspiracy, unlawful possession of a weapon, and possession of a weapon for an unlawful purpose.
Armed Robbery & Murder Trial in Essex County Superior Court: Defendant Found Guilty on All Counts
Hearn eventually stood trial in Essex County Superior Court in Newark, New Jersey. Leon Trent, Hearn's co-defendant, testified against Hearn during the trial. Trent, a 30-year-old man from Newark, served as the lookout during the armed robbery of the chicken restaurant. Trent avoided the most serious charges in the case by reaching a plea deal with Essex County prosecutors and pleading guilty to robbery and conspiracy. (Trent will be sentenced on January 8, 2018 and faces up to 10 years in state prison.)
Hearn's trial lasted one week and ended with the jury returning a guilty verdict on all the charges against Hearn. After the guilty verdict was announced, Essex County Assistant Prosecutor Carlo Fioranelli issued a statement and said that authorities were pleased with the outcome of the trial. Fioranelli added that "Hopefully, the resolution of the case will provide the Crenshaw family with a degree of closure."
Life Imprisonment for Murder Charges in New Jersey
Essex County Superior Court Judge Michael L. Ravin will hand down a sentence on February 5, 2018. When Hearn appears in court for the official sentencing hearing, he will face life imprisonment in New Jersey State Prison. That's because the NJ criminal code classifies murder as a special kind of first degree felony: although most first degree crimes in NJ carry a maximum penalty of 20 years in prison, murder carries a minimum punishment of 30 years behind bars and a maximum punishment of life in prison.
One factor in any sentence issued by the judge in the case could be Hearn's prior criminal record. According to the Essex County Prosecutor's Office, Hearn has previously been convicted of three drug crimes. Moreover, Hearn has reportedly been implicated in five open robbery cases and one case involving attempted murder. (Hearn allegedly fired a handgun at someone during another robbery.)
Contact Aggressive Criminal Defense Attorney Travis Tormey About Your Murder Charges in Newark, NJ
Have you been charged with murder, aggravated assault, or any other violent crime in Newark, NJ? Then you need an experienced criminal defense attorney on your side throughout the legal process and fighting to help you avoid the most severe penalties. Travis J. Tormey is a skilled criminal defense lawyer who understands how these types of cases work because he has successfully defended countless clients against violent crime charges in Essex County courtrooms. Contact Attorney Tormey today to discuss your case.