Newark Cops Capture Fourth Suspect in Brutal Carjacking, Murder on Thanksgiving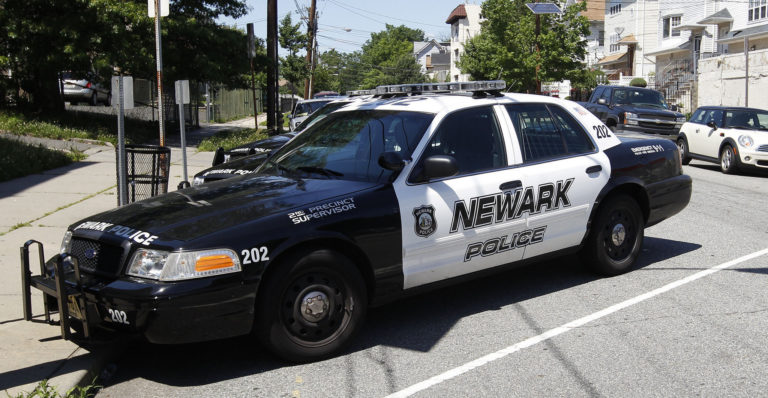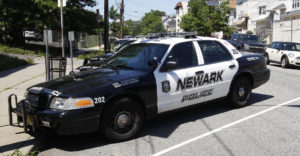 One of the men charged in a carjacking and brutal murder in Newark, NJ on Thanksgiving reportedly confessed to investigators. The suspect is 26-year-old Murad Lampley, a Newark resident who allegedly played a role in the violent killing of 40-year-old Shuri Henry. The deadly carjacking happened on Thanksgiving Day when Henry returned to her home on the 300 block of South 20th Street in Newark, New Jersey. According to authorities, Henry was shot and killed by the culprits outside her residence – and her killers then stole her 2015 Kia Sorrento and drove off.
The following day, Newark cops saw the stolen vehicle near Springfield Avenue and gave chase. After a brief chase, police arrested three people inside the car: 18-year-old Supreme Allah, 20-year-old Antonio Torres, and a 14-year-old juvenile boy. The fourth person inside the car, Lampley, managed to evade capture. However, Newark law enforcement eventually apprehended him the next week. Lampley later spoke to Newark detectives and reportedly stated that he was one of the men who committed the carjacking and homicide. Essex County Assistant Prosecutor Naazneen Khan spoke to the media and said that Lampley "provided members of the prosecutor's office with a statement implicating himself."
First Degree Murder Charges in Fatal Carjacking Case in Newark, NJ
Three of the suspects – Lampley, Allah, and the juvenile defendant – have been charged with multiple crimes that include murder, felony murder, carjacking, robbery, and unlawful possession of a weapon. Meanwhile, the fourth suspect, Torres, has thus far only been charged with eluding police because he was allegedly driving the stolen car when Newark police officers spotted the vehicle.
Lampley is currently being held at the Essex County Correctional Facility in Newark, NJ while the criminal charges against him remain pending. He was ordered held without bail at the jail by Essex County Superior Court Judge Peter V. Ryan. In most cases involving violent crimes such as carjacking or murder in New Jersey, the defendants are not allowed to post bail or remain free until the case is resolved. In this case, Lampley is likely to stay behind bars until he stands trial or until he reaches a plea agreement with Essex County prosecutors.
Depending on how prosecutors decide to proceed with the case, Lampley could be subject to life imprisonment. That's because murder is classified as a special kind of first degree felony in New Jersey and carries a maximum punishment of life in state prison (and a minimum punishment of 30 years in prison). Additionally, Lampley's prior criminal record, which includes convictions for resisting arrest and receiving stolen property, could be a factor in any sentence that he receives.
Free Consultation with Newark Criminal Attorney Travis J. Tormey
Were you arrested for carjacking or another violent offense in Newark, NJ? Then you need a skilled criminal defense attorney on your side and helping you to fight the charges. Experienced Essex County criminal lawyer Travis Tormey has successfully represented countless clients accused of violent crimes in Newark and elsewhere in New Jersey. Contact Attorney Tormey now to begin your defense.