"American Gangster" Prosecutor & Bloomfield Lawyer Pleads Guilty to Tax Fraud Charges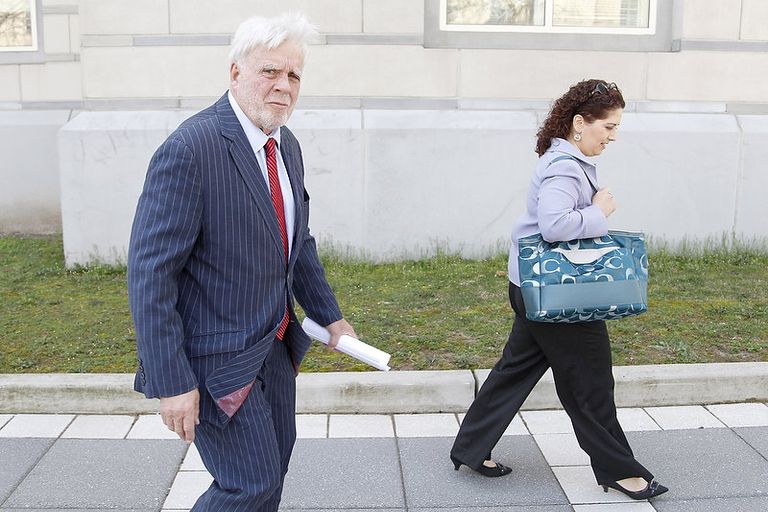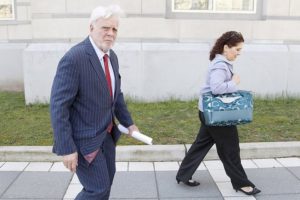 A former Essex County prosecutor avoided prison after he pleaded guilty to committing tax fraud. The defendant in the federal tax fraud case, Richard "Richie" Roberts, is an 80-year-old resident of Bloomfield, New Jersey. If Roberts had gone to trial in the case, he could have been sentenced to several years in a federal penitentiary for failing to pay taxes; however, a plea deal with the US Attorney's Office allowed Roberts to stay out of prison.
In April 2017, Roberts appeared in U.S. District Court and admitted that he failed to pay personal income taxes dating all the way back to 2000. Moreover, Roberts also admitted that he failed to pay the employer's part of his federal payroll taxes. Since Roberts ran a law firm in Essex County, NJ, he was legally required to account for payroll taxes.
The terms of Roberts' plea agreement with federal prosecutors called for him to be sentenced to 10 months of home confinement and three years of probation. Now that sentence has been formally approved by a U.S. District Court judge in Newark, NJ. US Attorney Craig Carpenito issued a statement on behalf of the U.S. Attorney's Office and said that Roberts will need to stay out of trouble or risk being sent to prison for the remainder of his probationary term.
In addition to being sentenced to home confinement, Roberts was also ordered to perform 100 hours of community service. Beyond that, Roberts will have to pay $224,962 in restitution – the amount he defrauded the federal government out of, according to federal prosecutors.
Richard Roberts and Frank Lucas: Heroin Trafficking Investigation Shown on the Big Screen in American Gangster
Roberts' history is fascinating, with part of his life story being shown in the Hollywood film American Gangster. Roberts, who was depicted by Russell Crowe in the movie, used to work as a detective in New Jersey and eventually went on to serve as an assistant prosecutor with the Essex County Prosecutor's Office. Roberts was part of the prosecutorial team that helped convict Harlem drug dealer Frank Lucas on heroin trafficking charges.
Lucas, portrayed by Denzel Washington in American Gangster, was initially sentenced to 70 years behind bars, but he later became a government informant and secured his early release from prison. In fact, Lucas' role as a government informant led to him developing a friendship with Roberts. Years after securing Lucas' heroin distribution conviction, Roberts even represented Lucas in court and defended him against criminal charges for Social Security fraud.
Contact the Tormey Law Firm Today to Discuss Your New Jersey Theft or Fraud Charges
The Tormey Law Firm is a New Jersey legal team that represents clients facing theft and fraud charges in Newark, Bloomfield, Millburn, and everywhere else in Essex County, NJ. If you or a loved one has been charged with tax fraud, or some other fraud crime, our experienced criminal lawyers can help you fight the charges and stay out of jail. Contact us now to schedule a free consultation about your case.