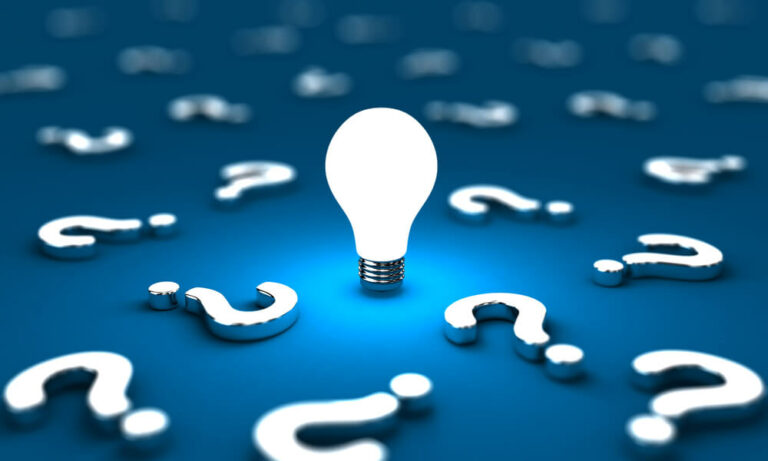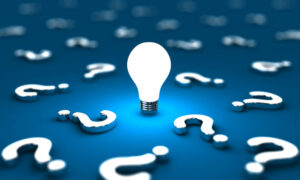 Perhaps the police or another person alleged that you committed simple assault or aggravated assault in New Jersey. Now, your life is turned upside down, and you fear you may go to jail. Contacting an experienced New Jersey criminal defense attorney can help ease your concerns and ensure you are prepared for the proceedings ahead. You can reach out to our criminal law office in Newark, NJ at (201)-654-3464 if you would like to speak to a lawyer in a free consultation. In the meantime, learn the difference between aggravated and simple assault in New Jersey and why it is so important for your case.
How is simple assault different from aggravated assault?
There are multiple differences between simple assault and aggravated assault. Both common elements are causing or attempting to cause another bodily harm. Simple assault occurs when someone intentionally or negligently causes or attempts to cause another harm or fear of immediate harm. The method, victim, and degree of injury distinguish the two. So, the classic movie where the girlfriend finds out about her boyfriend's cheating and vigorously slaps him across the face is an example of simple assault. While he might have had his feelings hurt and experienced surprise, he probably was not seriously injured. The slap probably left no bruises or fractured bones. However, if she slapped a police officer, teacher, firefighter, or other person performing their job, a simple assault becomes aggravated assault.
Aggravated assault is a more severe assault than simple assault. Consider the classic western movie in which a bar fight erupts, and chairs and bottles get smashed over patrons' heads. The bar patron who has a bottle smashed over their head can suffer lacerations, bruises, and concussions. They may need to be hospitalized, where the doctors stitch together a scalp wound and monitor the patient for complications from trauma. Aggravated assault typically involves serious injuries that threaten a person's life, health, and well-being permanently or long-term and typically cause pain. Thus, the barroom brawl victim with a head wound and concussion may suffer debilitating symptoms for years, including light sensitivity, decreased ability to focus, migraines, tinnitus, and vestibular disturbances (eye-tracking difficulty). Permanent or long-term injuries include those that cause disfigurement or loss of limb or organs constitute serious bodily injury. They also include temporary or permanent loss of any of the five senses. For example, a victim who had a chair smashed over their head may suffer a skull fracture, resulting in hearing loss or paralysis from a broken neck.
Aggravated assault also often involves deadly weapons. The use of a deadly weapon with a resulting injury, even if it is not life-threatening, also constitutes aggravated assault. Thus, an enraged, drunken individual who threatens their wife by swinging a crowbar at them (but misses) commits aggravated assault. Though the spouse may have suffered from extreme fright and trauma, the experience probably left them with no serious bodily harm. And while a crowbar may not be a deadly weapon when used for its intended purpose, it can inflict fatal wounds when misused. The same is true for a chair or beer bottle. However, the victim who suffered broken bones and lacerations from a chair beating suffers far greater injury than the crowbar victim. Thus, the degree of aggravated assault and corresponding punishment differs.
Other types of aggravated assault include striking or threatening to strike someone with a weapon or dangerous objects, such as a knife, baseball bat, hockey stick, or a motor vehicle. Shooting or threatening to shoot someone with a firearm, whether the shooter meant to scare the person and intentionally missed, shot the victim, or accidentally missed, is another form of aggravated assault. The mere act of pointing a gun at someone may be aggravated assault. And if you commit an assault while committing another indictable offense, you could be guilty of aggravated assault too. So, pointing a gun at a cashier to rob the cash draw is aggravated assault and robbery. And any other assault that results in severe physical harm or perpetrated against those listed as protected in the assault statute, including health care staff, social services workers, or the disabled and the elderly, is aggravated assault.
Which type of assault is worse for sentencing?
Simple assault, even if no physical injury occurred, is a disorderly persons offense handled in municipal court. If convicted, you could spend up to six (6) months in jail and pay a $1,000.00 fine. On the other hand, aggravated assault is an indictable crime of the second, third, or fourth degree, depending on the circumstances and processes through the superior court. The more serious the injuries to the victim, the greater the penalties. Second degree aggravated assault carries a penalty of up to ten (10) years in prison with a $150,000.00 fine, while third degree and fourth degree aggravated assault carry up to five (5) years and 18 months in prison, respectively. Third degree financial penalties go as high as $15,000.00, and for fourth degree, as high as $10,000.00. The defendant may also be required to pay restitution and surrender their right to own a gun or weapon. And if one spouse assaults another in a domestic violence incident, they must attend a detention hearing after arrest to determine whether they stay in jail pending trial or not.
Defense Help Available Now in Newark, NJ
Neither a simple or aggravated assault charge should be minimized in terms of the potential implications for you personally, professionally, or otherwise. That's why it is so critical to hire a qualified criminal attorney and collaborate on your most robust defense. If you have been charged with felony or misdemeanor assault in New Jersey and are in need of assistance from a criminal defense lawyer with experience handling these cases, contact our Essex County law office for a no-cost consultation. Call (201)-654-3464 today for immediate help.