Client Arrested, Charged with Soliciting a Prostitute under N.J.S. 2C:34-1
Disorderly Persons (Misdemeanor) Charge in Newark Municipal Court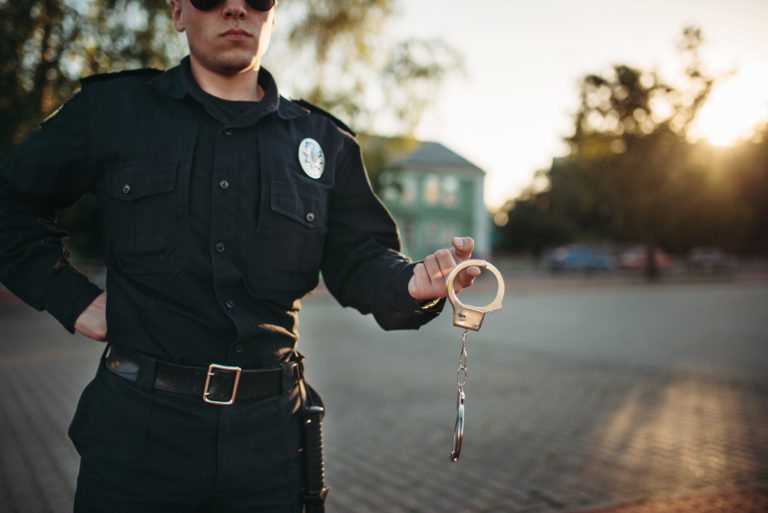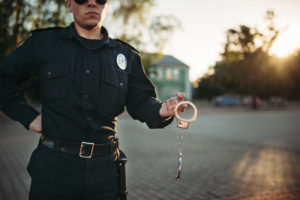 Have you been arrested and charged with a disorderly persons criminal offense in Newark and you need a lawyer? We can help. Our lawyers have literally handled thousands of cases like yours with tremendous results. In fact, here is a case we recently handled for a client in Newark Municipal Court where the case was completely dismissed. Our client was arrested and charged with soliciting a prostitute under N.J.S.A. 2C:34-1, a disorderly persons (misdemeanor) criminal offense. This charge is punishable by a $1,000 fine, up to six (6) months in the Essex County jail, probation, and a permanent criminal charge on your record.
Our client had no criminal record and was 34 years old. We entered a not guilty plea for him with the court and requested the discovery evidence from the State and police department. Discovery is all the evidence in the case the State has and intends to rely upon in court to prove the charges against you. Discovery typically includes police reports, witness statements, videos, accident reports, DNA, fingerprints, etc. According to court rules, the prosecution must turn over all of the evidence to the defense in a timely manner.
In this case, we appeared in court two times and the State failed to provide us with any discovery. On the second appearance, Mr. Tormey made a motion to dismiss the case based on the failure to provide this evidence in violation of the court rules and the defendant's right to a speedy trial. The judge agreed, granted the motion and dismissed the case completely.
The client has no criminal record from this event. However, there is an arrest record because he was fingerprinted and photographed. Now, we filed an expedited expungement with the court to have the arrest removed from his record completely as well. This was a fantastic result for our client and the law firm.
Arrested Disorderly Person Criminal Offense Newark NJ – Need a Lawyer
If you need assistance with a misdemeanor criminal charge in Newark court, contact our offices now for immediate assistance and a free initial consultation.