What is the Screening Process for Essex County Criminal Charges?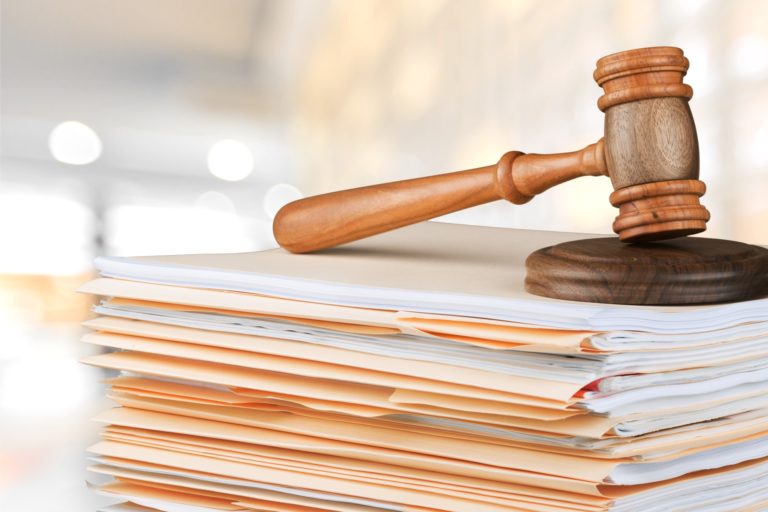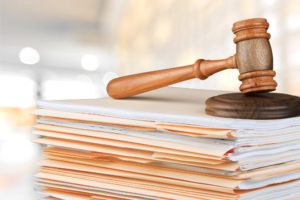 Every charge that involves an indictable crime is "screened" by the Prosecutor's Office in Essex County, New Jersey. The screening process determines whether the case properly charges someone with an indictable crime that should be handled in Essex County Superior Court. The same process does not apply to disorderly persons offenses in New Jersey.
The screening process will consider various aspects of the alleged offense and the individual being charged, such as the surrounding circumstances of the offense, the nature of the charge, the quality of evidence involved, and the defendant's character. The purpose of this screening process is to ensure that time and effort is spent on charges that are more likely to result in a charge that will be upheld by a jury. Resources in Essex County are limited, and they want to spend money, time, and effort on cases that are "sure things." Matters that should not go to the Superior Court are often diverted to the local Municipal Court where the charges were originally issued. If you have been charged with an indictable (felony) crime in Essex County, New Jersey, it is imperative that you speak with an experienced criminal defense attorney who can explain your charges and get involved in the legal process as soon as possible. Contact our local Newark office at 201-654-3464 to speak with a criminal lawyer about your case today. Consultations are provided free of charge.
The Basics of Screening in Essex County Criminal Cases
Most screening is done at the municipal level, which means that all 22 of Essex County Municipal Courts will report cases for screening. As of 2016, all cases are reviewed by phone, except those originating from Newark. Criminal cases arising in Newark are screened in person. Since 2001, the Initial Screening Unit has carried out the screening process. The Screening Unit is located near the City of Newark Municipal Court, as over sixty percent of its workload comes from that court alone.
The ISU will also deal with complaints generated by actions of various law enforcement agencies that operate in Essex County, including the United States Postal Inspector, the Port Authority of NY/NJ, and NJ Transit Police, just to name a few. They also review matters that are referred from the New Jersey Department of Corrections and the New Jersey Division of Parole offices when their jurisdiction is within Essex County. They address things like escaping from correctional institutions, violations of rules and regulations within these institutions, and violations of probation or parole.
What does the CJP Screening Process Involve?
It is essential that the screening process move quickly so that those charged with crimes that warrant moving to the Superior Court can be transferred as fast as possible. Holding defendants unnecessarily is not only a strain on resources, but it may be a violation of their individual rights as well. As a result, the Screening Unit is under considerable pressure to transfer paperwork and individuals to Superior Court as soon as possible after receiving and reviewing their files.
When the screening process takes place, having complete documentation is very important. However, because of the speed of the process, the only reports available are the arrest report and the original police report. That means that amendments to the report based on further investigation may not be included in the screening process. For some, that can mean getting screened "in" without a complete review of accurate information gathered after an arrest. However, as this information comes in, the Screening Unit will make efforts to forward it along before the case goes a grand jury.
Need a Lawyer for Central Judicial Processing in Newark
Overall, the screening process plays an extremely significant role in Essex County criminal cases, as it is the first opportunity that your criminal charges may be downgraded and sent back to municipal court. If your charges can be reduced, you will face lesser penalties if ultimately convicted and your case will not head to a grand jury for indictment. An experienced attorney can often stress the weaknesses in the State's case during Central Judicial Processing (CJP) to convince the prosecutor to downgrade your original charge to a lesser offense.
If you want more information about the screening process, or how to handle the first steps in your case when face criminal charges for aggravated assault, heroin possession, terroristic threats, unlawful possession of a weapon, marijuana distribution, or another indictable offense, call our Essex County criminal defense team at 201-654-3464. We can evaluate your specific situation and help you determine what your next steps should be.