Millburn NJ Theft and Fraud Charges
Case Dismissed Thanks to the Tormey Law Firm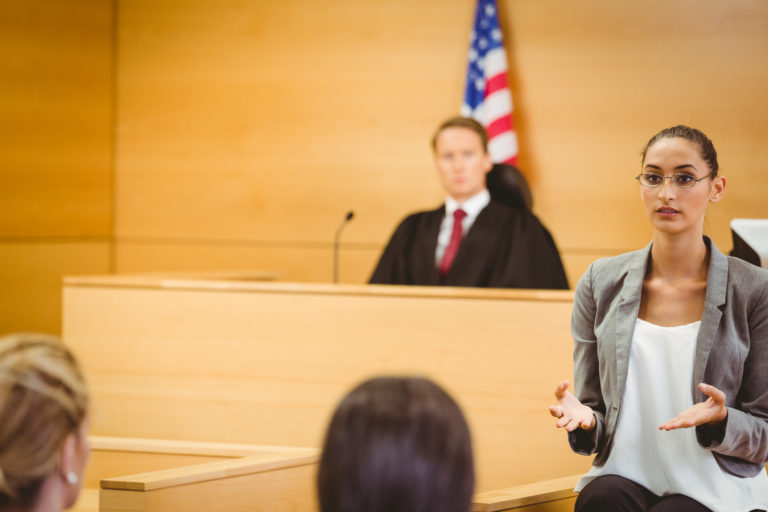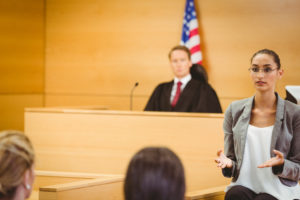 Here is an example of a case we recently resolved for one of our clients. Our client was arrested and charged with forgery in violation of N.J.S. 2C:21-1(a)(3), a third degree felony, as well as theft by deception, in violation of N.J.S. 2C:20-4(a), in the amount of $5,025.00, another third degree felony. Our client had no prior criminal history but she was already on the pre-trial intervention (PTI) program for other charges. If these forgery and theft by deception charges were established, she would be violated out of PTI and her other charges would come back as well. In addition, she is not a United States citizen so convictions for these charges would certainly jeopardize her immigration status and she could be deported.
In this case, our client worked as a nanny for a family in Millburn. She was accused of writing checks without the permission of the owner and forging the owner's name to those checks and depositing them in her own account. Our client claimed that the owner authorized her to write and deposit those checks but the police arrested and charged her for same. First, we were able to get these two felony cases downgraded to misdemeanors (disorderly persons offenses) and sent back to the Millburn Municipal Court for disposition. This was a great start, as she was facing up to five (5) years in prison on each of these third degree felony charges. Once they are downgraded to disorderly persons offenses, the maximum sentence she is exposed to is six (6) months in the Essex County Jail.
Then, we appeared in Millburn Municipal Court to fight the charges. The alleged victim failed to appear on multiple occasions and the State could not prove the charges against our client without the alleged victim's testimony. As a result, at the third court appearance in Millburn, the Judge had no choice but to dismiss the charges against our client.
Arrested, Received Summons for Forgery, Theft by Deception in Essex County? We Can Help
If you have been arrested and charged with forgery or theft by deception in Essex County, we can help. Contact our offices anytime for a free initial consultation.