Accused of Violating Probation in Essex County, NJ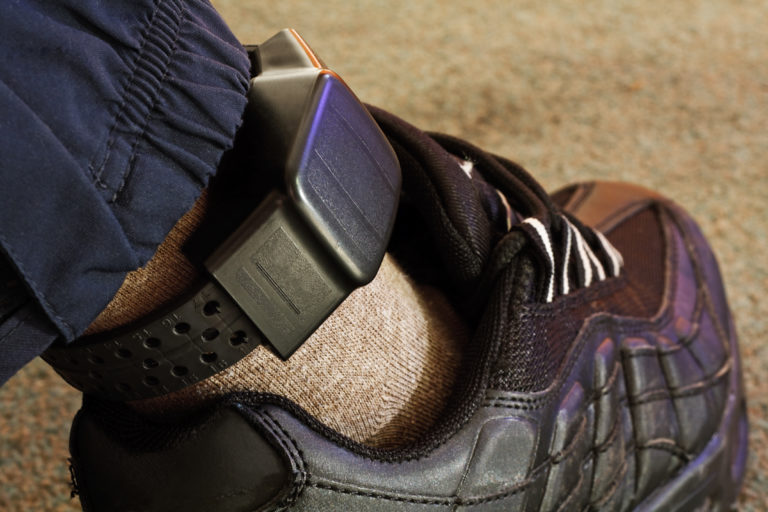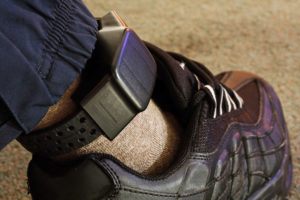 You may have been put on probation as part of a plea deal, to avoid incarceration, or after serving a sentence for a prior conviction. Probation in New Jersey comes in many forms, but it is most commonly used to ensure that you are on your "best behavior" for a certain period to demonstrate your willingness and intention to rehabilitate/reform after criminal charges. When a person fails to adhere to the conditions of a probationary term in New Jersey, they may be violated and face serious repercussions. If you receive a notice of an alleged violation of probation or come to find out you've been accused of violating the conditions of your probation, this is a serious situation that can jeopardize your freedom and your future. Depending on the circumstances, it could result a state prison sentence or time spent in the county jail. You are entitled to defend yourself at a violation of probation hearing and it is highly advisable to have an attorney aggressively challenging these allegations. Please contact our experienced probation hearing defense lawyers to discuss your specific situation and learn how we can fight to prevent your termination from probation. You can reach our Newark office immediately at 201-654-3464 or contact us online to arrange a free consultation.
What it Means to be on Probation in Essex County, New Jersey
Probation is a "suspension" of a jail sentence. If you've been placed on probation in Essex County, New Jersey, it means that the judge could have put you in jail, but he or she chooses to release you and make you promise comply with the requirements of your probation for a specified period. Probation can also be a way to get out of jail early and avoid serving your full term in detention. When on probation, you must often periodically check in with your probation officer, and you may be required to undergo testing for drugs or alcohol as well. Successfully completing probation means you can avoid imprisonment; however, being violated allows the court to revoke the conditions of your probation, terminate you, and/or resentence you for the original offense. In other words, the fact that you go on probation is supposed to decrease the overall time that you spend in jail, but a violation of your probation means you could end up with more time in jail.
What are Some Common Probation Violations?
Probation requirements, also known as conditions, can be slightly different for everyone. For example, someone who was convicted of a drug crime may need to under go periodic drug testing. Someone who was convicted of domestic violence may not be permitted to interact with or get close to the victim involved in the incident or any of their loved ones. It is important to understand the terms of your probation so that you know what you should and should not do to avoid violating it.
A few probation violations that often occur in Essex County include:
Missing appointments with your probation officer
Missing required court hearings
Failing to pay restitution or fines as ordered
Visiting certain places or people that you should not
Declining to complete your community service by the time limit required
Not being employed or enrolled in school
Committing another crime
Failing drug or alcohol testing
Consequences of Violating Probation in New Jersey
If you violate your probation, that is a separate offense that could trigger serious consequences, including jail time and fines. In some situations, the consequences of violating your probation could be just as severe as the original conviction, particularly if you have a criminal history. When you violate your probation, your probation officer will file a "Violation of Probation" notice. This document notifies that judge that you have failed to comply with the conditions of your probation and will provide a description of what happened and why the action (or inaction) is a violation. The court will then set a hearing on the violation, known as a Violation of Probation (VOP) hearing. If you fail to appear, then the judge can issue a warrant for your arrest.
Violation of Probation Hearings in Newark, NJ
The judge will determine whether there really was a violation of your probation at the VOP hearing. He or she will hear testimony and review evidence if necessary. If you are convicted or if you plead guilty, then you will be sentenced. The judge can take several actions at this point. Some of the potential outcomes of a probation violation hearing include:
Resentencing you for your original charges
Extending your probation period
Continuing the probation period, sometimes with new requirements or conditions
If you are sentenced based on your original offense, that could mean that you are sent to jail. That is one of the many reasons that it is so important to adhere to the terms of your probation—and get a criminal defense attorney that can help you argue that you did not violate your probation or that a lesser punishment is more appropriate.
Probation Violation Defense Lawyers in Newark, NJ
If you've been issued a notice for a violation of probation in Essex County, the criminal defense team at The Tormey Law Firm can be by your side at your probation violation hearing and present your best defense. If you realize that you have violated the terms of your probation or the accusations are simply false, we have helped countless clients in these situations and will work toward to best possible result. Call our Newark office today at 201-654-3464 for more information. One of our experienced attorneys is available to provide you with a free consultation.