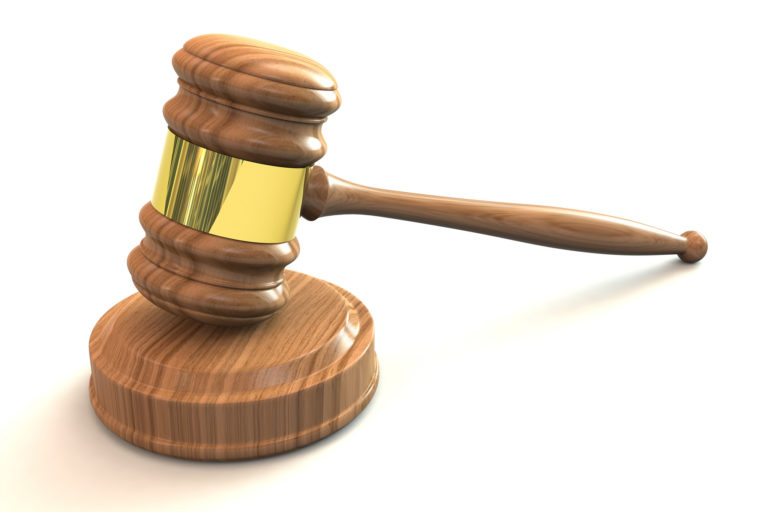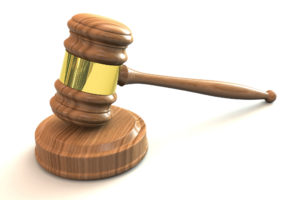 An Orange NJ man has been charged with murdering three women in 2016 and attempting to murder another woman.
The suspect is a 20-year-old resident of Orange, New Jersey. According to Essex County prosecutors, the suspect committed the homicides between September 1 and November 22, 2016.
The homicide victims were from Newark, Montclair, and Philadelphia.
The first victim was a 19-year-old woman who lived in Philadelphia, PA. After allegedly murdering her, the suspect reportedly took her body to a house located on Lakeside Avenue in Orange NJ and attempted to cover up his crime by starting a fire at the residence.
One victim, a 34-year-old woman from Elizabeth NJ, was allegedly attacked by the suspect on November 15. Fortunately, she survived the assault.
Police officers eventually determined the identity of the murder suspect and placed him under arrest at his home in Orange, New Jersey on December 6, 2016. He was subsequently charged with three counts of first degree murder and one count of attempted murder. He was also charged with kidnapping, aggravated sexual assault, aggravated arson, and desecration of human remains.
Now the suspect could be headed to trial in Essex County Superior Court after a grand jury indicted him on the criminal charges.
For more information about this case, read the NorthJersey.com article, "Orange Man Indicted in 3 Killings, 1 Attempt."