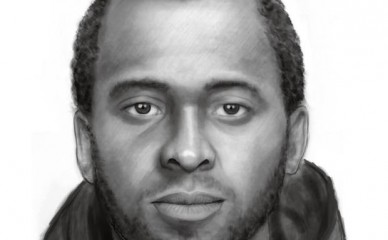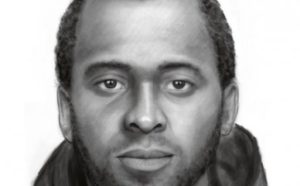 Police in South Orange NJ are searching for a man accused of committing a burglary and attacking a resident.
The suspect allegedly broke into a home located on Ward Place in South Orange NJ around 10:15 a.m. The resident of the house heard noises coming from the third floor and went upstairs. When the victim got to the third floor, she reportedly saw the suspect inside the residence.
The suspect responded by attacking the victim and punching her in the face.
After what was described as a "brief assault," the suspect ran downstairs, exited the house, and fled the neighborhood on foot.
The South Orange Police Department dispatched cops to the scene to investigate. Detectives quickly determined that the burglar was able to gain access to the house by prying open a rear sliding door.
If police can eventually identify and apprehend the suspect, he would probably face criminal charges for burglary, theft of movable property, and aggravated assault.
Anyone who has information about the burglary or the suspect should call South Orange detectives at 973-763-3000.
For further information about this case, see the NJ.com article, "Cops Seek Man Who Attacked Resident in South Orange Home Burglary."