Suspect in Federal Drug Trafficking Case Reaches Plea Agreement with U.S. Attorney's Office for New Jersey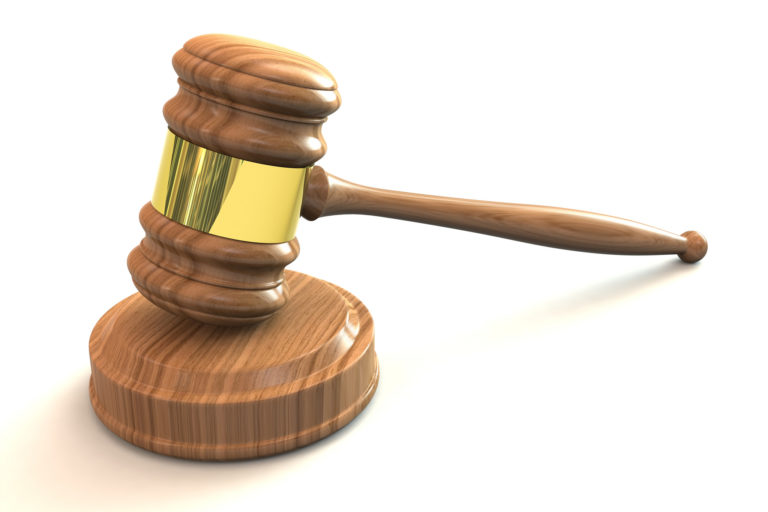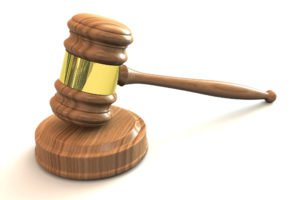 One of the men arrested last year and charged with trafficking heroin and cocaine through Essex County, NJ recently pleaded guilty to federal drug crime charges in a Newark courtroom. The suspect is Hector Lucas-Ramos, a 42-year-old man from National City, California. On August 27, 2017, Lucas-Ramos was a passenger in a commercial tractor-trailer that was pulled over by law enforcement officials after the driver allegedly committed traffic infractions while headed northbound on the New Jersey Turnpike. As police officers approached the tractor-trailer, Lucas-Ramos reportedly attempted to zip up a large bag filled with illegal narcotics.
When police subsequently searched the vehicle, they allegedly discovered more than 300 pounds of heroin and cocaine: 187 pounds of cocaine and 123 pounds of heroin. According to federal prosecutors, the drugs were stashed in five duffel bags hidden inside the cabin of the truck.
Plea Deal in Essex County Heroin Trafficking Case
Lucas-Ramos was charged with multiple drug offenses, including conspiracy to possess cocaine with intent to distribute and conspiracy to possess heroin with intent to distribute. The other suspect in the drug crime case, 33-year-old Abraham Castro from San Diego, CA, was charged with the same drug offenses. These criminal charges carry severe penalties that include lengthy terms of incarceration in a federal penitentiary.
Ultimately, Lucas-Ramos avoided trial in the case by reaching a plea deal with the U.S. Attorney's Office for New Jersey. Lucas-Ramos reportedly appeared in U.S. District Court in Newark, NJ and pleaded guilty to the drug traffic charges. As a result of his plea deal, Lucas-Ramos could potentially be sentenced to life imprisonment; however, he is probably more likely to be sentenced to a lesser sentence of 10 years behind bars.
Contact the Tormey Law Firm About Your Essex County Drug Crime Charges
Travis Tormey is an experienced criminal attorney who represents clients charged with heroin distribution, cocaine possession, marijuana possession, and other drug crimes in Essex County, NJ. If you've been charged with a drug offense in New Jersey, let Attorney Tormey help you fight the charges and avoid the most severe penalties. Fill out the online contact form to schedule a free initial consultation.