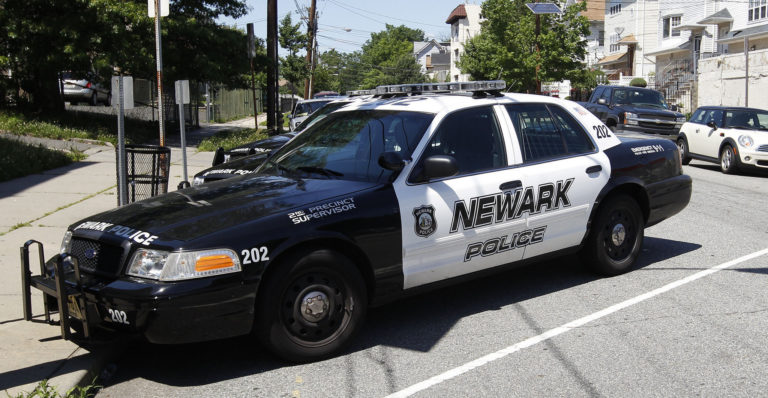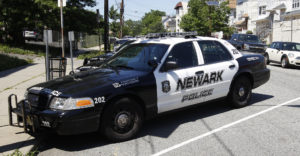 Five Essex County residents face criminal charges in Union County after they were allegedly caught in a stolen car.
Cranford NJ patrol officers reportedly observed a 2008 Mercedes commit a traffic offense on a local road at 12:30 a.m. The police officers attempted to stop the vehicle, but the driver allegedly hit the gas and led police on a chase for approximately two miles.
The chase eventually ended when the suspects' motor vehicle allegedly crashed into a median.
The driver and the four passengers then reportedly tried to make a run for it. Cranford cops, Linden cops, Union County cops, and NJ State Police troopers quickly captured the suspects.
The driver of the vehicle was a 24-year-old man from Irvington, NJ. The four passengers included three Newark residents and one Irvington resident.
Detectives later determined that the car had been reported stolen out of Cedar Grove, New Jersey.
All five suspects have been charged with multiple crimes, including receiving stolen property and resisting arrest. Additionally, the driver has been charged with eluding police.
For more information about this case, access the NJ.com article, "5 Arrested After Crashing Stolen Car Following Police Chase, Cops Say."