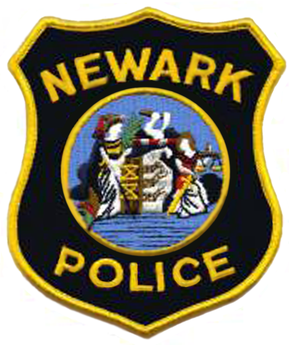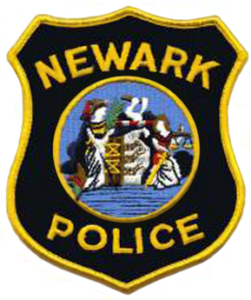 Police are investigating after two brothers were shot and killed in the Ironbound section of Newark, New Jersey.
The victims were a 25-year-old man and his 22-year-old brother, both of whom resided in Newark, NJ. According to authorities, the victims got into a dispute that ended with violence.
When police officers and emergency medical responders got to the site of the shooting, near Adam Street and Walnut Street in Newark, they found the victims suffering from gunshot wounds.
Paramedics rushed the two victims to nearby University Hospital for emergency medical treatment. Tragically, doctors could not save the victims; they were pronounced dead not long after arrival at the hospital.
Anthony Ambrose, the Newark public safety director, issued a statement about the shooting and said that this is yet another incident in which things turned violent due to "easy access to firearms."
If police can eventually apprehend the shooter, he could face criminal charges for first degree murder and weapons offenses.
For more information about this case, go to the NJ.com article, "2 Brothers Killed in Shooting in Newark's Ironbound."