Newark Suspect Charged with Making Terroristic Threats Against Hoboken Woman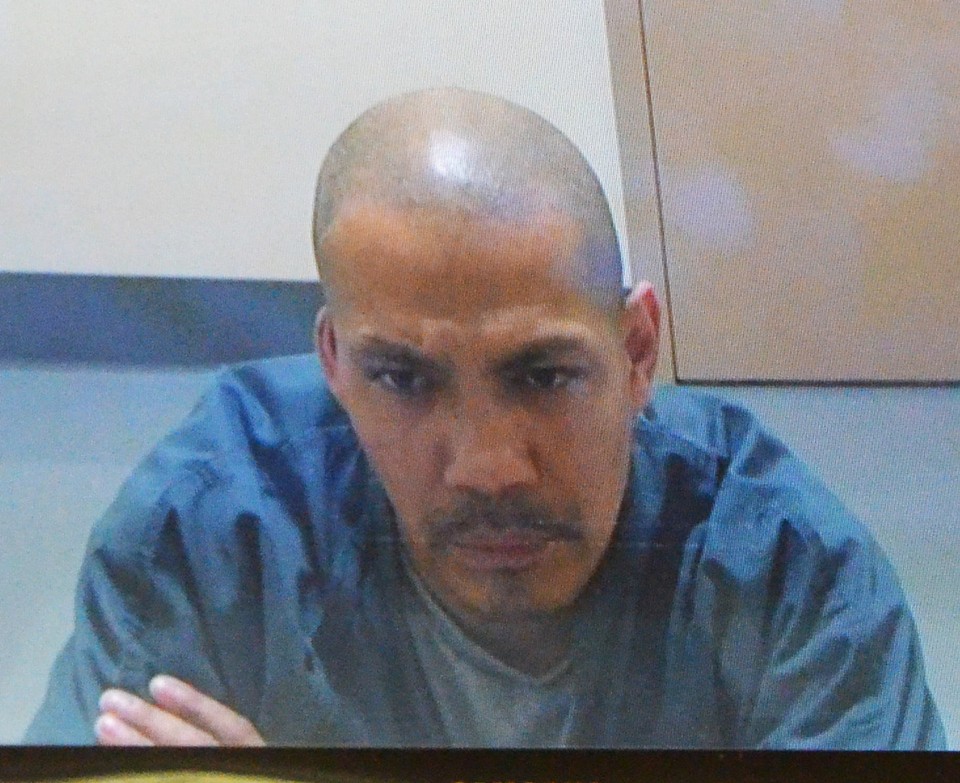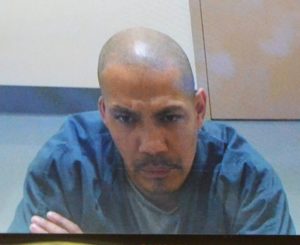 A Newark, NJ man faces criminal charges for allegedly threatening to shoot a woman during a video chat. The suspect is 42-year-old Ivan Arias, a man who lives on 16th Street in Newark, New Jersey. According to authorities, Arias was an Internet video call with the victim and became agitated. Arias reportedly brandished a firearm, made it visible to the victim, and then threatened to use the gun on the victim.
Law enforcement has not released many details about the violent incident, except to state that the victim is from Hoboken and that the suspect is from Newark. The criminal complaint describing the threatening conduct indicates that the victim may have been in the presence of her children and/or grandchildren at the time of the incident.
Terroristic Threats Charges in Newark, New Jersey
Although the video call between Arias and the Hoboken woman reportedly occurred in January, Arias was not arrested until recently. According to court documents, Arias recently made an appearance in Criminal Justice Reform Court. The appearance was made possible through a video link because Arias is currently being held at the Hudson County Jail in Kearny, New Jersey.
At the hearing, Arias was formally charged with multiple crimes: making terroristic threats, unlawful possession of a weapon, and other weapons offenses. If Arias is ultimately convicted on the terroristic threats charges, he would face severe penalties that include a lengthy term of incarceration in NJ State Prison. As set forth by N.J.S.A. 2C:12-3, making terroristic threats is a third degree felony. A conviction for a third degree felony in New Jersey could lead to Arias being sentenced to 3-5 years in prison.
Schedule a Free Consultation with an Experienced Newark Threat Crime Lawyer
Were you arrested for terroristic threats, aggravated assault, harassment, or any other assault & threat crime in Newark, NJ? Then you need a qualified criminal attorney on your side. Travis J. Tormey is a highly skilled criminal defense lawyer who is prepared to defend you against any violent crime charges in Newark, East Orange, Montclair, or anywhere else in Essex County, New Jersey. Contact him today to discuss your case.