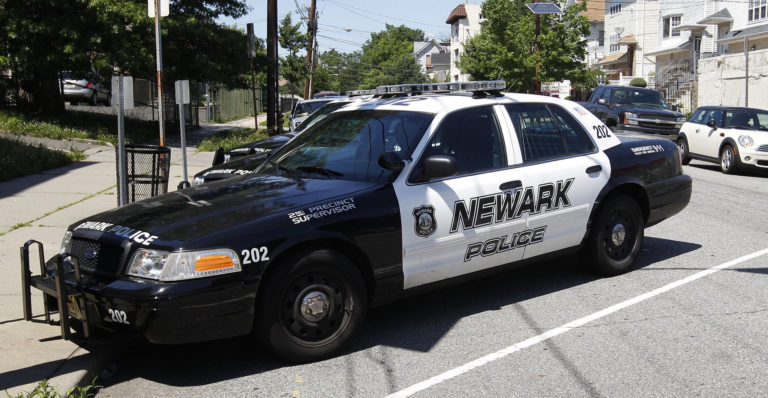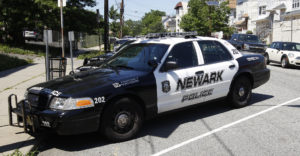 Newark New Jersey law enforcement arrested a local man accused of committing arson by intentionally starting a fire at a residence.
The suspect is a 27-year-old man who lives in Newark, NJ. According to Essex County NJ prosecutors, the suspect tried to start a blaze inside a Newark apartment.
It was around 1:40 a.m. when the Newark Police Department got a 911 call about a gas odor at an apartment complex located on the 100 block of Lafayette Avenue in Newark, New Jersey. Newark cops and firefighters were subsequently sent to the scene.
Emergency personnel arrived at the site, accessed the apartment, and reportedly saw that someone had turned on all of the stove burners.
Police officers also allegedly noticed the suspect exiting a window, running down a fire escape, and attempting to flee the scene on foot. Newark cops gave chase and quickly apprehended the suspect.
At this time, the suspect has not yet been charged with arson or aggravated arson. Instead, authorities charged him with criminal mischief, a less serious offense that still carries severe punishments. However, the investigation into the property crime is active and ongoing, which means that additional charges for arson could be forthcoming.
For additional information about this case, access the NJ.com article, "Newark Man Charged in Alleged Arson Attempt."