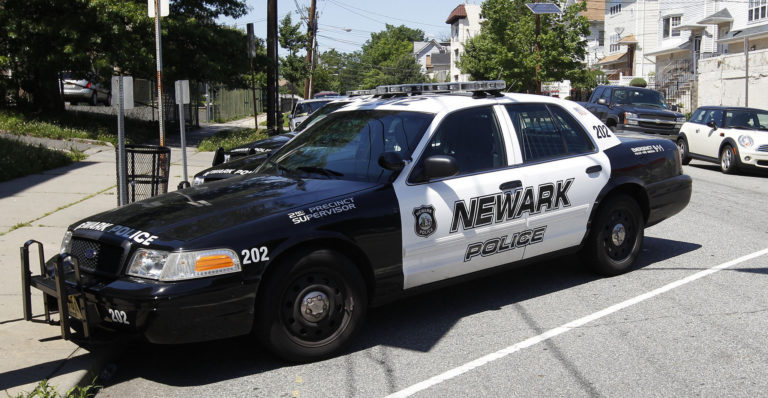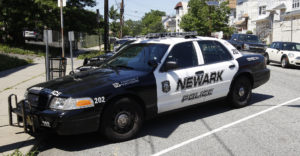 Newark NJ law enforcement arrested 41 people during a number of drug raids conducted throughout the city during a single weekend.
The Newark Police Department launched a major drug operation after receiving tips about illegal drug distribution activity in various parts of Newark, New Jersey. The drug raids were carried out at three locations in Newark: the intersection of Pennington Street and Broad Street, the intersection of Springfield Avenue and Fairmount Avenue, and the intersection of Bright Court and Martin Luther King Boulevard.
Police officers allegedly seized large quantities of drugs, including 194 decks of heroin, 216 vials of cocaine, and 118 bags filled with marijuana. The total street value of the illegal narcotics is believed to be in excess of $5,500.
Beyond that, police reportedly seized three handguns.
In addition to seizing the illegal narcotics and the weapons, Newark NJ detectives also reportedly seized $2,367 in cash believed to be proceeds of narcotics sales.
The drug distribution operation resulted in the arrests of 41 people. The suspects have been charged with numerous drug offenses, including possession of heroin, possession of cocaine, possession of marijuana with intent to distribute, and possession of drug paraphernalia.
The drug crime suspects are from Newark, East Orange, and other parts of Essex County, New Jersey.
Three suspects have also been charged with weapons offenses for unlawful possession of a weapon, illegal possession of a handgun, and possession of a weapon for an unlawful purpose. All three suspects charged with the handgun crimes reside in Newark, NJ.
For more information, go to the NJ.com article, "41 Arrested in Newark Drug Sweep."