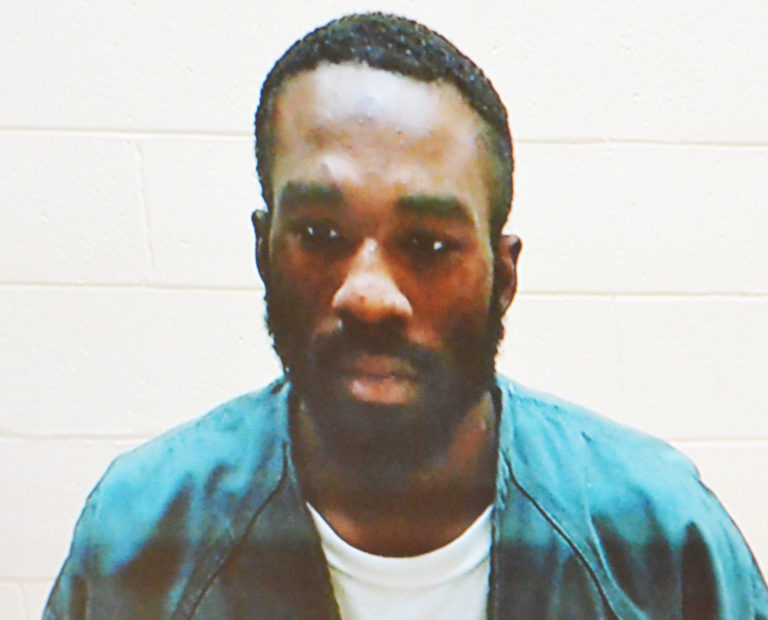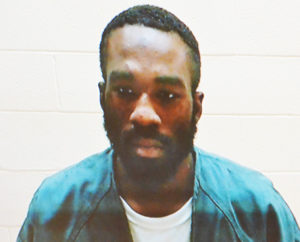 Police recently arrested a Newark NJ man who allegedly committed a domestic violence assault against a family member and shoved a police officer in Kearny, New Jersey.
The suspect is a 21-year-old male resident of Newark in Essex County, NJ. According to law enforcement officials, the suspect got into an argument with a female relative at a residence in Kearny, NJ. When the argument turned physical, the suspect allegedly punched and kicked the victim in her face.
Kearny police officers soon arrived at the scene and arrested the suspect. However, while the suspect was being placed into a police vehicle, he allegedly pushed one of the cops in the chest.
Meanwhile, the victim reportedly required medical attention for injuries sustaining in the domestic violence attack.
The suspect faces criminal charges for simple assault, aggravated assault on a police officer, and resisting arrest.
Additionally, the suspect could potentially be subject to a restraining order because he has been accused of violently assaulting a female family member.
After being placed under arrest and charged, the suspect was remanded to the Hudson County Jail in Kearny, New Jersey.
For further information about this case, go to the NJ.com article, "Newark Man Beats Female Family Member, Shoves Kearny Officer, Cops Say."