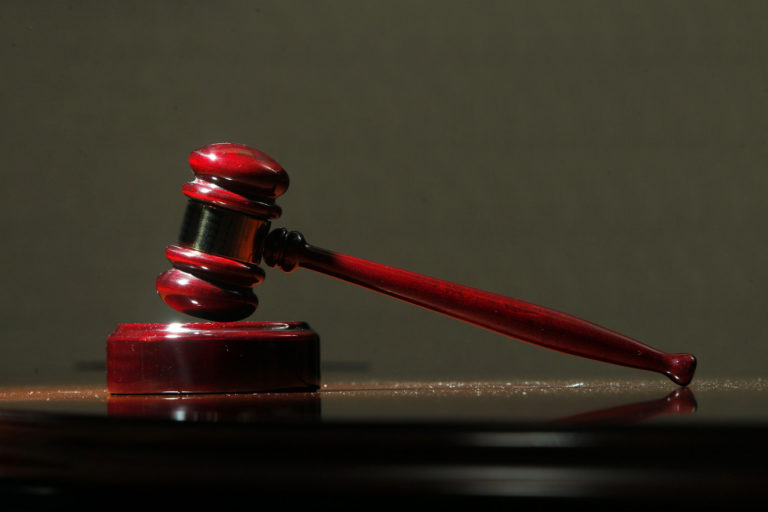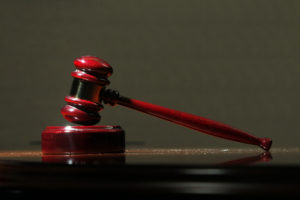 A Newark, NJ man previously convicted of kidnapping and murdering a Green Brook, NJ woman recently won re-sentencing after filing an appeal with an appellate court in New Jersey.
In 2008, the suspect allegedly kidnapped a 35-year-old woman with whom he was having an extramarital affair. According to prosecutors, the suspect and three friends planned to rob the victim and her boyfriend.
During the robbery, the suspects and his alleged co-conspirators allegedly shot the victim. They later allegedly transported the victim's body to an industrial street in Elizabeth, NJ and then set fire to the body and the victim's motor vehicle.
In 2014, the suspect was convicted on charges of kidnapping, first degree murder. However, he was acquitted on charges of arson.
He later appealed the conviction and the sentence of life imprisonment.
A three-judge appeals court has now ruled that the suspect should be resentenced in the case because the trial court judge should not have considered arson as an "aggravating factor" in sentencing because the suspect was found not guilty of arson.
For additional information about this case, see the NJ.com article, "Man Serving Life Term for Kidnapping, Murder to Be Re-Sentenced."