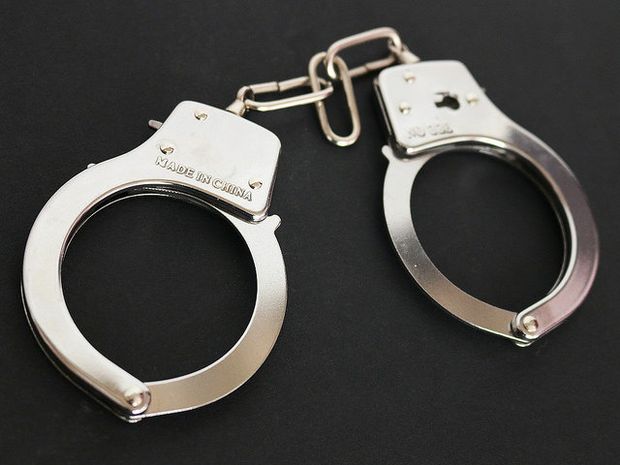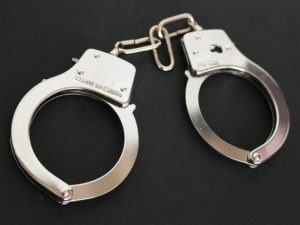 A worker with the NJ Department of Corrections has been charged with a sex crime for allegedly receiving images of child sexual abuse. If the suspect does not reach a plea deal with federal prosecutors, he will likely stand trial in US District Court in Newark, New Jersey.
The suspect is a 37-year-old man who lives in Lodi and who works as a corrections officer at East Jersey State Prison. According to officials with the U.S. Attorney's Office, the suspect used email to "seek and obtain images of child sexual abuse, including images of prepubescent children."
Police launched an investigation after an undercover officer allegedly noticed an ad posted by the suspect on Craigslist. The ad reportedly indicated that the suspect wanted to "connect with mothers" who had an interest in "perverted topics."
The undercover officer then reportedly had conversations with the suspect, who allegedly asked for a sexual picture of an eight-year-old girl.
At the end of the investigation, special agents with US Immigration and Customs Enforcement's Homeland Security Investigations division went to the suspect's home in Lodi, NJ and placed him under arrest.
During a search of the suspect's Lodi residence, police allegedly found child pornography files on the suspect's personal computer.
The suspect now faces federal criminal charges for receiving child pornography.
For further information about this case, access the NJ.com article, "N.J. Corrections Officer Accused of Having Child Pornography."