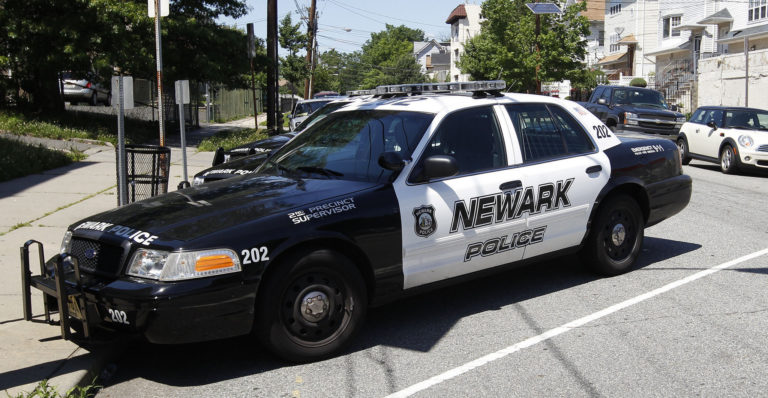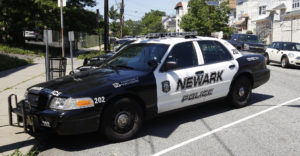 Newark NJ police arrested a local man who allegedly committed two robberies on a single day.
The suspect is a 42-year-old male resident of Newark, New Jersey. Newark law enforcement officials said that the suspect committed the first theft crime just after 8:00 a.m. According to authorities, the suspect robbed a man who was walking along the 800 block of South 17th Street in Newark, NJ.
Just 30 minutes later, the suspect allegedly robbed someone else at a store on South 16th Street in Newark. Remarkably, the victim got in touch with police officers who were canvassing the area in search of the suspect after getting a report about the first robbery incident. The victim told Newark cops that the suspect was inside a local store and brandishing a weapon.
Police officers went to the building and reportedly saw the suspect holding a paper bag and aiming it at the store owner. (A later search of the bag reportedly did not turn up a firearm or any other kind of weapon.)
Law enforcement arrested the suspect and took him to Newark police headquarters for processing. He was charged with several crimes, including robbery, simple assault, terroristic threats, and criminal restraint.
If the suspect is ultimately convicted, or pleads guilty to, the most serious criminal charges for robbery, he could wind up behind bars in New Jersey State Prison for a very long time.
For more information about this case, read the NJ.com article, "Public Helps Nab Newark Robbery Suspect."