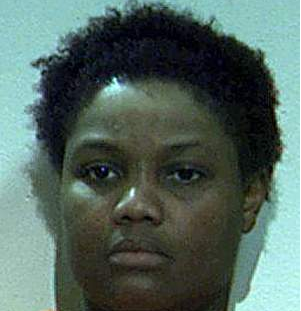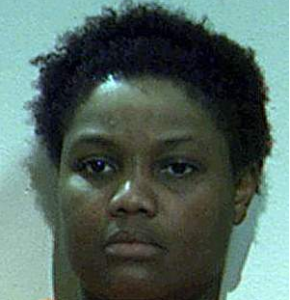 An Irvington New Jersey woman was recently arrested in Pennsylvania and charged with assault and weapons offenses for allegedly shooting another woman.
The suspect is a 29-year-old female resident of Irvington, NJ. According to Pennsylvania law enforcement officials, the suspect used a BB gun to shoot a woman at the Pilot Travel Center located just off Interstate 70 in Bentleyville, PA. (Bentleyville is a suburb of Pittsburgh, Pennsylvania.)
The suspect allegedly committed the violent crime just after 3:30 p.m. She reportedly brandished the BB gun and fired the weapon at the victim while the victim sat inside the bed of a tractor-trailer that was parked at the PA truck stop.
Fortunately, the victim was not seriously injured in the violent incident. Afterwards, she was taken to an area hospital and treated for minor wounds.
Meanwhile, the Irvington suspect was placed under arrest by Pennsylvania police. She was subsequently charged with several crimes, including aggravated assault, simple assault, and reckless endangerment.
PA law enforcement continues to investigate the case. At this time, a motive for the alleged shooting has not been disclosed by authorities.
For further information about this case, check out the NJ.com article, "N.J. Woman Charged in Truck Stop BB-Gun Shooting, Cops Say."