Four Men Accused of Violent Home Invasion in West Orange, NJ Plead Guilty to Charges for Robbery, Burglary, and Weapons Offenses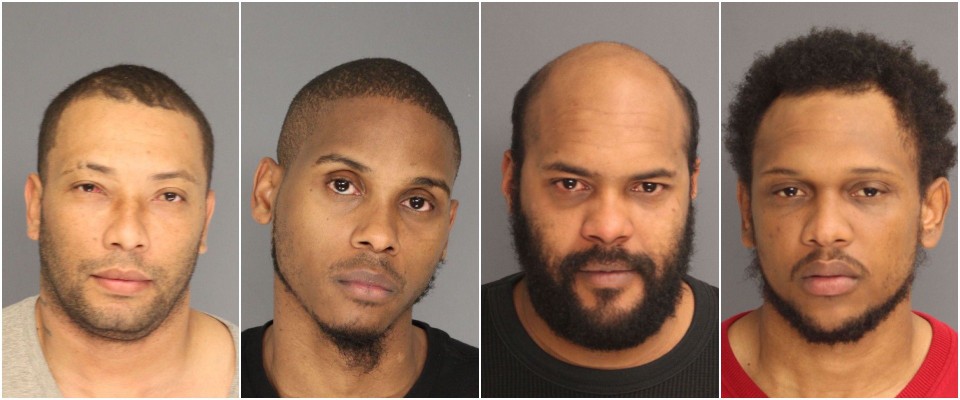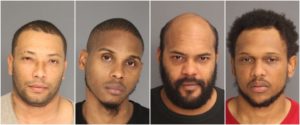 Four men from Jersey City, NJ recently pleaded guilty to criminal charges stemming from a violent home invasion in West Orange, New Jersey. The defendants in the case were 33-year-old Eduard Bentura, 25-year-old Yodelin Diaz, 30-year-old Lidio Martinez Miese, and 38-year-old Jesus Quinones. The men were accused of breaking into a West Orange house on June 8. According to law enforcement, one of the residents had just returned from a trip to IKEA and was in the process of unloading his motor vehicle when the four suspects approached and forced him into the home at gunpoint.
Once inside the residence, the suspects tied up the man and then threatened his wife with a handgun. The suspects reportedly told the woman that they would use a knife to kill her and the family's infant child. When the home invaders realized that they had tripped an alarm, they fled the scene.
West Orange police officers soon arrested the men on Interstate 280. Police officers reportedly found the suspects in possession of video surveillance equipment that had been stolen from the West Orange residence. Police also reportedly found the men in possession of stolen cash and various items used to commit the robbery.
Plea Deals in West Orange Home Invasion Case
After being arrested, the four Jersey City suspects were charged with numerous crimes: armed robbery, burglary, weapons offenses, conspiracy, terroristic threats, and tampering with evidence. The suspects were later indicted by a grand jury on all charges. If the suspects had failed to reach plea deals with the Essex County Prosecutor's Office, they would have stood trial in the Essex County Superior Court. However, the suspects did reach plea agreements and avoided trial in the case.
Essex County prosecutors have agreed to recommend that each of the defendants be sentenced to 15 years in New Jersey State Prison, with a minimum term of incarceration of 12 years. Additionally, since three of the suspects are not U.S. citizens, they will likely be deported once they have completed their prison terms.
Contact an Experienced West Orange Criminal Attorney About Your Robbery Charges
Have you been charged with robbery, burglary, or any other crime in West Orange, NJ? Then you need an experienced criminal defense attorney on your side. Aggressive criminal lawyer Travis J. Tormey is prepared to help you fight your chares and avoid the most severe penalties in your case. Contact Attorney Tormey today.