Third Degree Terroristic Threats Charges in Essex County, NJ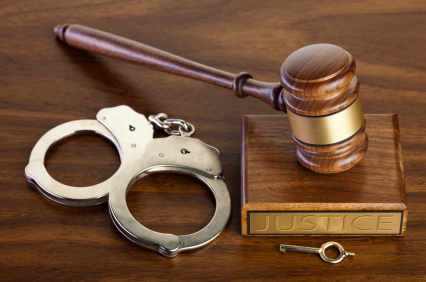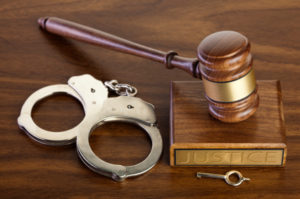 Do you need a lawyer for a 3rd degree terroristic threats charge in Essex County? We can help.
The Essex County NJ criminal defense lawyers recently represented a client charged with third degree terroristic threats arising out of an incident in Nutley, NJ. The allegations arose out of a private conversation over text message between our client and a girl he was dating over the internet who lives in California. Our client had recently suffered a loss where one of his close friends was shot and killed by a police officer. After drinking heavily, our client texted this woman that he was going to "shoot the first cop I see". She reported this text to the local police in New Jersey who arrested him and charged with with terroristic threats, a felony charge under N.J.S.A. 2C:12-3B. However, he did not own any guns and his text was sent to a woman in California in a private conversation. It was not intended to threaten or alarm anyone or be communicated to the police at all.
Once we appeared in court, we were able to convince the Essex County Prosecutor's office that the threat was not legitimate and that they would have a very difficult time proving this charge based on the law and the fact that this was a private text conversation that was never intended to be made public. They agreed and downgraded the charge to Nutley Municipal Court as a misdemeanor offense. Then, we appeared in Nutley and the witness who lives in California failed to appear multiple times in court to testify. Without her cooperation, the case was unable to proceed and the Judge dismissed the charges.
Need Lawyer for Terroristic Threats Case in Nutley NJ
Now, the client has no criminal record from this. However, he does have an arrest record which can immediately be expunged upon a motion for same. This was a great result for our client and the Tormey Law Firm LLC.