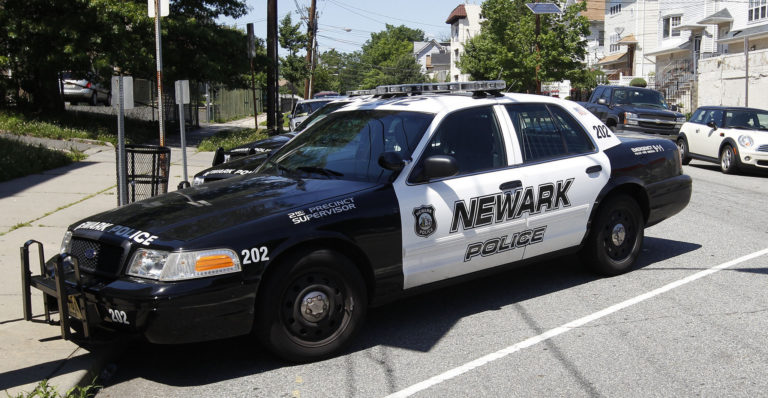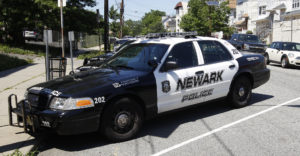 Some Newark officials have expressed their displeasure with recent changes to the NJ bail system after a suspect who had been released from police custody without being required to post bail allegedly committed an assault on a city street.
The suspect is a 24-year-old resident of Irvington, New Jersey. According to authorities, he used a handgun to shoot, and seriously injure a person at a residence located on South 11th Street in Newark, NJ.
The suspect had previously been arrested by Newark police and charged with illegal drug possession and weapons offenses. Due to NJ bail reform, the suspect did not have to post bail in order to secure his release from jail in advance of trial.
At the time of the Newark NJ shooting, the suspect was reportedly wearing an electronic monitoring bracelet.
The suspect has now been charged with additional crimes, including another count of aggravated assault, eluding police, resisting arrest, and unlawful possession of a weapon. The suspect has also been cited for numerous traffic violations.
Newark Public Safety Director Anthony Ambrose issued a statement about the recent shooting incident and said that the NJ bail system needs to be changed once again so that dangerous suspects are not allowed back on the streets while their cases are unresolved.
To learn more, check out the NJ.com article, "Bail Reform Again Criticized After Freed Newark Suspect Charged in Shooting."