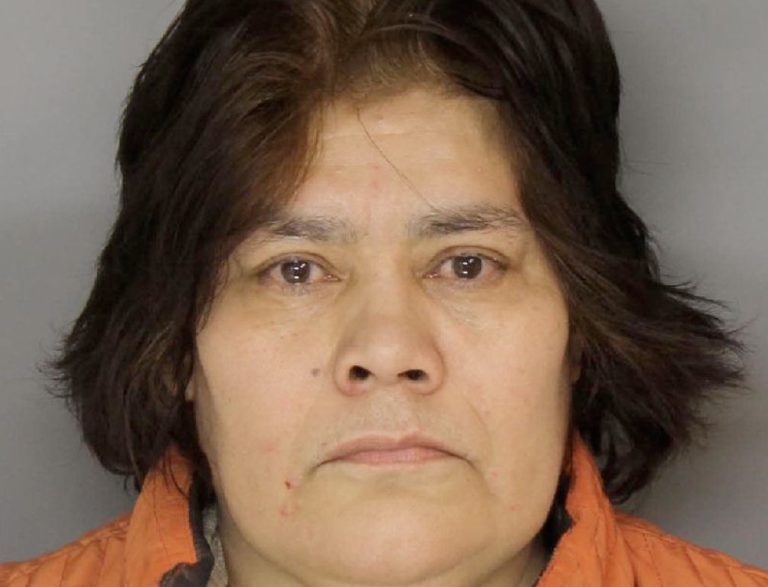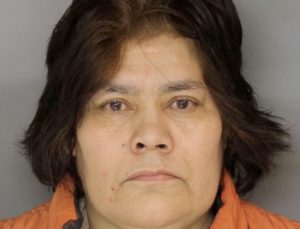 Newark NJ police officers recently arrested a local woman accused of stabbing a man at a residence located in the city's East Ward.
The violent incident occurred around 10:00 p.m. The Newark Police Department received a call about a disturbance at the East Ward apartment and dispatched officers to the area. When Newark NJ cops arrived at the residence, they found the victim suffering from a stab wound.
The victim, a 49-year-old Newark man, was rushed to nearby University Hospital and treated for his injuries. He was later listed in stable condition at the hospital and is expected to survive.
Newark NJ detectives investigated the case and determined that enough evidence existed to obtain an arrest warrant for the suspect.
It took a few days, but police eventually located the suspect and placed her under arrest. The suspect, a 47-year-old Newark NJ woman, was subsequently charged with multiple crimes, including aggravated assault and possession of a weapon for an unlawful purpose.
It is unclear at this time what might have led to the violent stabbing. It is also unclear if the stabbing has been classified as a domestic violence incident.
For additional information about this case, read the NJ.com article, "Woman Charged in Newark Stabbing."